SpongeBob Kosmetik and Skin care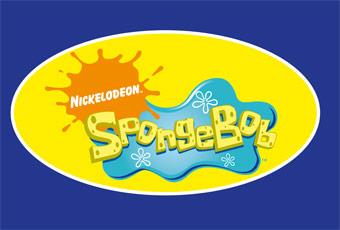 To children, body care is a necessary but boring evil. However, those wanting to introduce their offspring playfully and pleasurably to facial cleansing have exactly the right partner at their side with the yellow hero of the kids: SpongeBob and his toiletries make the bathroom a fun place to be.
Child-oriented care
Whether a cool bath sponge, stylish toothbrush tumbler or the first eau de toilette for the little ones: The SpongeBob Care Series includes all the important things for facial and body care at a young age. Lovingly designed and implemented in a child-friendly way, children will be happy to see the yellow rascal in the bathroom again. The perfume of the children's hero strikes the right note: It turns everyone into a playground hero.