Beauty begins the moment you decide to be yourself
International Women's Day at parfumdreams.
We celebrate International Women's Day on 8 March. We celebrate all women who allow us to be part of their history. With our selection of beauty products, we ensure that every woman can express her individuality, feel comfortable in her own skin and define her own personal beauty standards.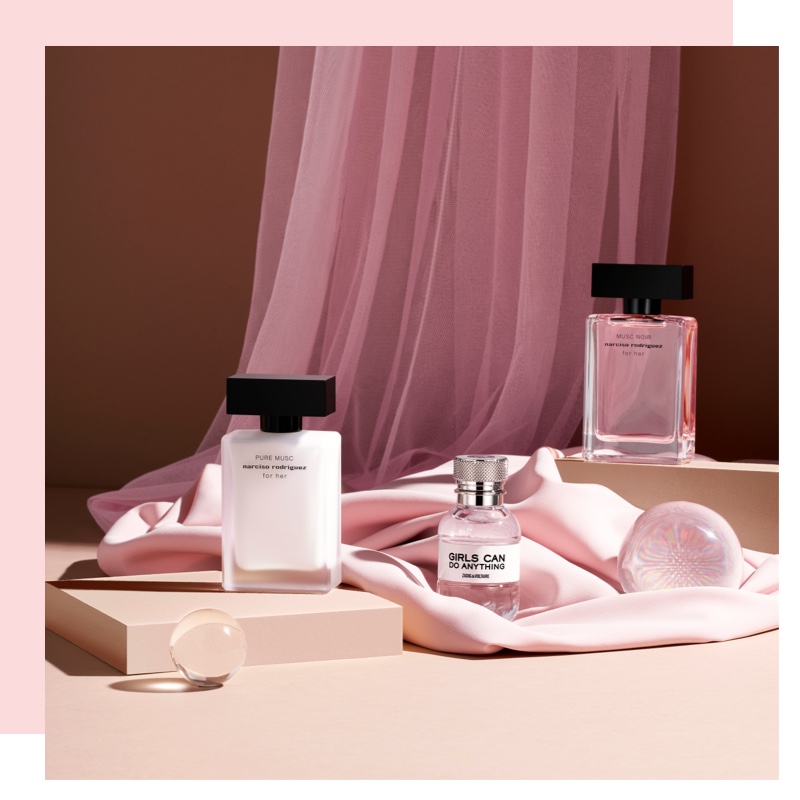 Strong fragrances for strong women
Fragrances for superwomen! Make a statement with our selection of women's fragrances.
To our power fragrances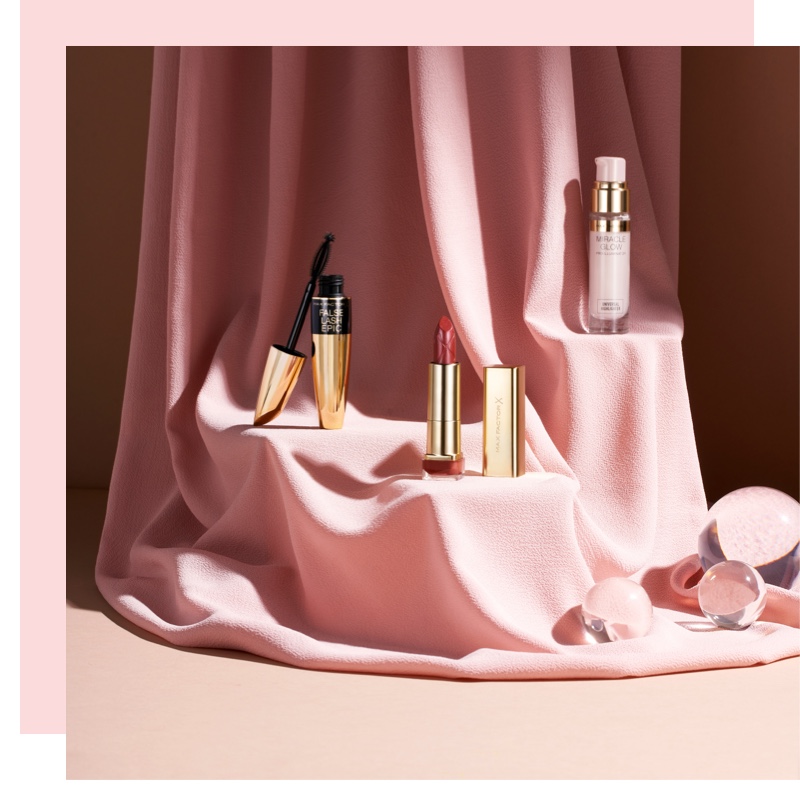 Flawless make-up
Ensure that your appearance is flawless with our selection of make-up products! Get your glow on
For flawless make-up
​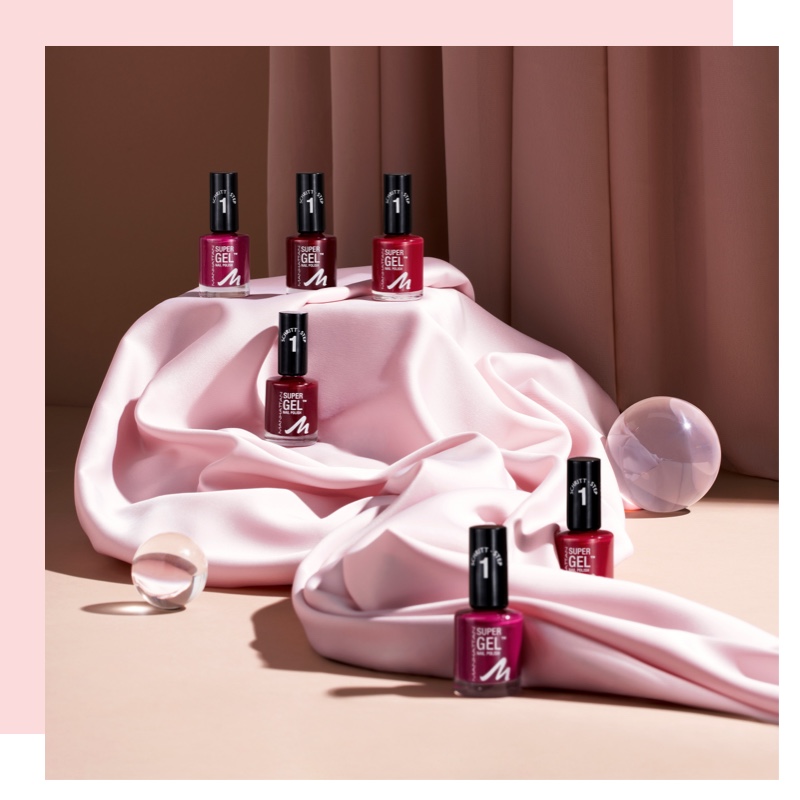 Nails on fleek
Small decisions can lead to unique experiences. Shine in the limelight with our selection of products for beautiful nails.
For beautiful nails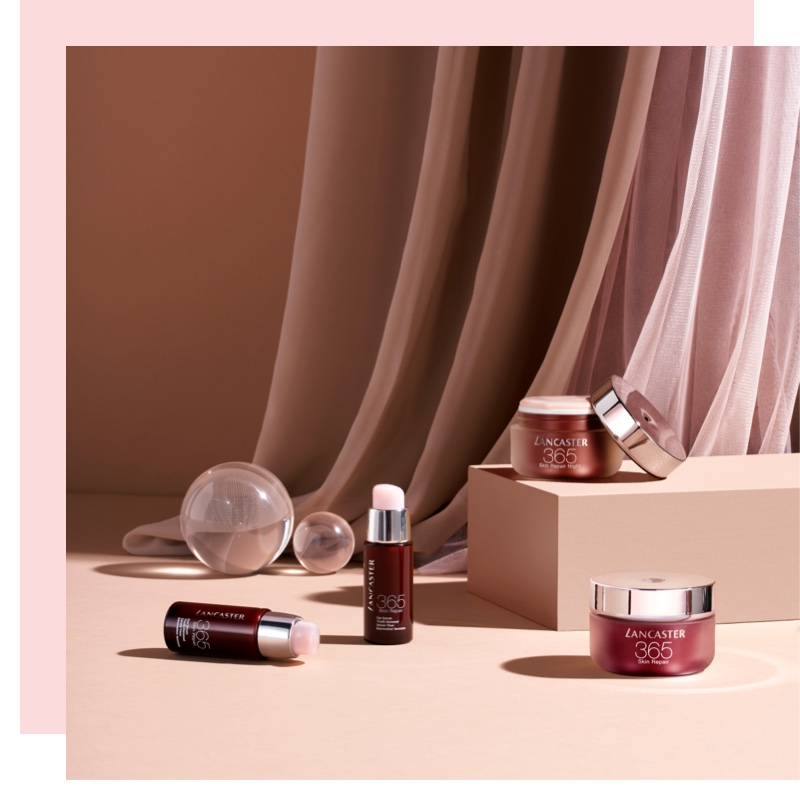 Power skincare
Radiate an aura of strength and shine with self-confidence with our selection of power skincare products.
To power skincare
​
For superwomen
We asked around: Who are your superwomen?
We all know one. A strong woman whom we idolise above all others due to her deeds. Our employees will tell you who their superwomen are! Who is your superwoman?
Discover now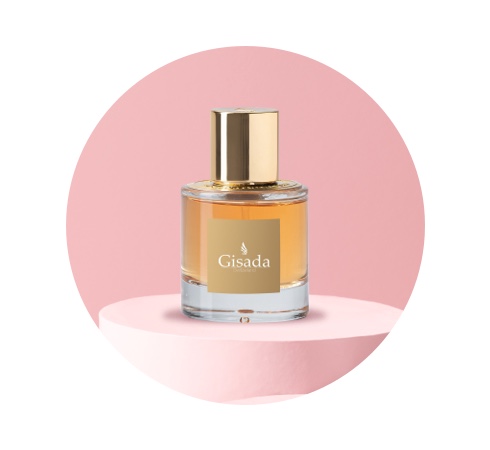 For the strength
Learn more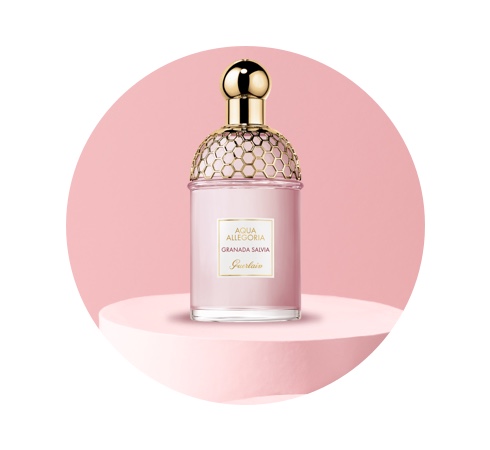 For the elegance
Discover now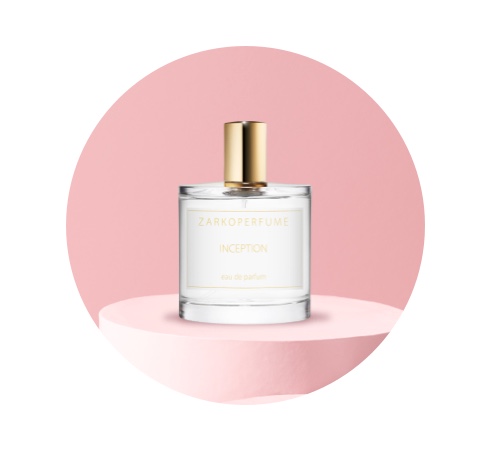 For the extraordinary
Show fragrance
*Terms of offer: Offer conditions: No cash refund possible; cannot be combined with other promotions. Valid until 08.03.2021. 20% off everything sale items excluded! Once per household. Not valid for gift cards, Chanel, Creed, Montale and Glamfume. Publication is not permitted. Parfümerie Akzente GmbH, VAT ID. No. DE813307548 AG Stgt. HRB 581012.