Fragrances of Chopard
In the entire world of music and film, the superior brand of Chopard has now gained currency as a st…
Learn more!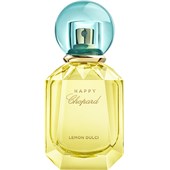 ChopardHappy ChopardLemon DulciEau de Parfum Spray
BP: £127.38* / 100 ml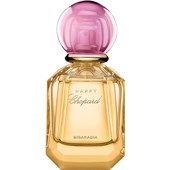 ChopardHappy ChopardBigaradiaEau de Parfum Spray
BP: £127.38* / 100 ml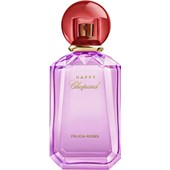 Chopard Fragrances
In the entire world of music and film, the superior brand of Chopard has now gained currency as a stylish Swiss luxury brand - famous above all for its fascinating jewellery and watch creations - that has its origins in a genuine family business dating back to 1860. From the professional craftsmanship right through to the exclusive design, today everything is still subjected to an extremely rigorous quality test that only a family business can satisfy. But it isn't just the finest jewellery creations that are to be found in the range supplied by the noted house of Chopard; it also contains unique fragrances that very quickly become much sought-after by collectors.