Skin care of Johanna Straub Cosmetics
Johanna Straub Cosmetics is a range from the larger Straub Group, which develops and markets the bra…
Learn more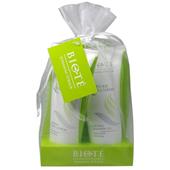 Johanna Straub CosmeticsPure Wellness Refreshing Gift Set
BP: £6.95* / 1 pcs.
Johanna Straub Cosmetics Skin care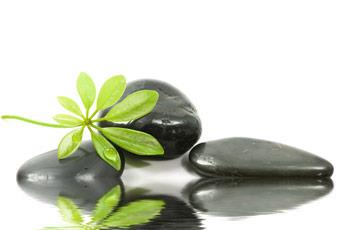 Johanna Straub Cosmetics is a range from the larger Straub Group, which develops and markets the brands of John Player Special, Puramed and Bettina Barty, among others. The new range tends to the demands of organic personal hygiene and sells all-natural products, which are also suitable for those with sensitive skin. The Wellness products can be tailored extremely well to each individual skin type and contain various botanical substances, which are intended to naturally improve the skin's appearance. Specially developed recipes are used for this purpose, which are free from silicones and parabens.
Organic cosmetics with a spa treatment effect
The Johanna Straub Cosmetics products combine a pleasant skincare effect with an even more pleasant spa treatment effect. The products are intended to revitalise the body and provide it with new energy, while at the same time ensuring smoother skin and a more pleasant feeling on the skin – even in the colder seasons. Among others, natural substances such as honey are used to achieve this effect. The Johanna Straub Cosmetics range also includes gift sets, which are perfectly suited as a small gift and ensure an extensive spa treatment in the home bathroom.