Fragrances of Atelier Cologne
Atelier Cologne has been able to advance to become one of the
leading manufacturers of luxurious … Learn more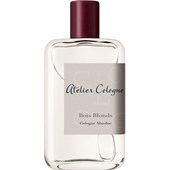 Atelier CologneBois Blonds Eau de Cologne
BP: £384.75* / 1000 ml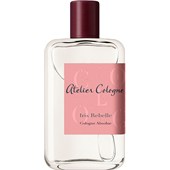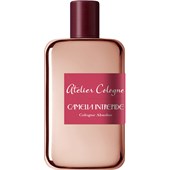 5/5 AggregateRating
Atelier Cologne Fragrances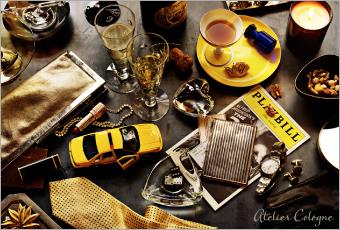 Atelier Cologne has been able to advance to become one of the leading manufacturers of luxurious fragrances within just a few years. The label, which is based in both Paris and New York, was founded in Christophe Crevasel and Sylvie Ganter. Above all, the perfumers rely on very rare and sometimes extraordinary extracts when creating one of the brand's perfumes which give the final perfume an even stronger and striking character because of it. The brand quite often uses scents of fresh citrus notes that give the creations a light and very tangy mantle. In order to underline the luxurious impression of the fragrances by Atelier Cologne each perfume comes in a tailor-made French flaçon which impresses with its outstanding design as well as with its excellent and coherent craftsmanship. All these factors together make Atelier Cologne a notable size in the segment of modern and high-quality fragrances which are now put on show in various lines and individual conceptions.
Multifaceted variety for all tastes
Atelier Cologne offers three different fragrance ranges: the Collection Originale, the Collection Matières Absolues and the Collection Métal, each different in their composition and their concentration. The Absolues have a particularly high fragrance intensity and ensure a very sumptuous scent experience from the first spritz, which naturally also stays on the skin for a long time. Almost every perfume is also offered in some other products which are also integrated in the line and the product range. The scented candles stand out in particular here as an aesthetic accessory and a successful eye-catcher in any room because of their elegant appearance. The scented candles have identical fragrance nuances to the perfume and can be used as a supplement to induce an equally fragrant atmosphere on the skin and in the room. The brand is therefore also perfectly suited to sophisticated noses.