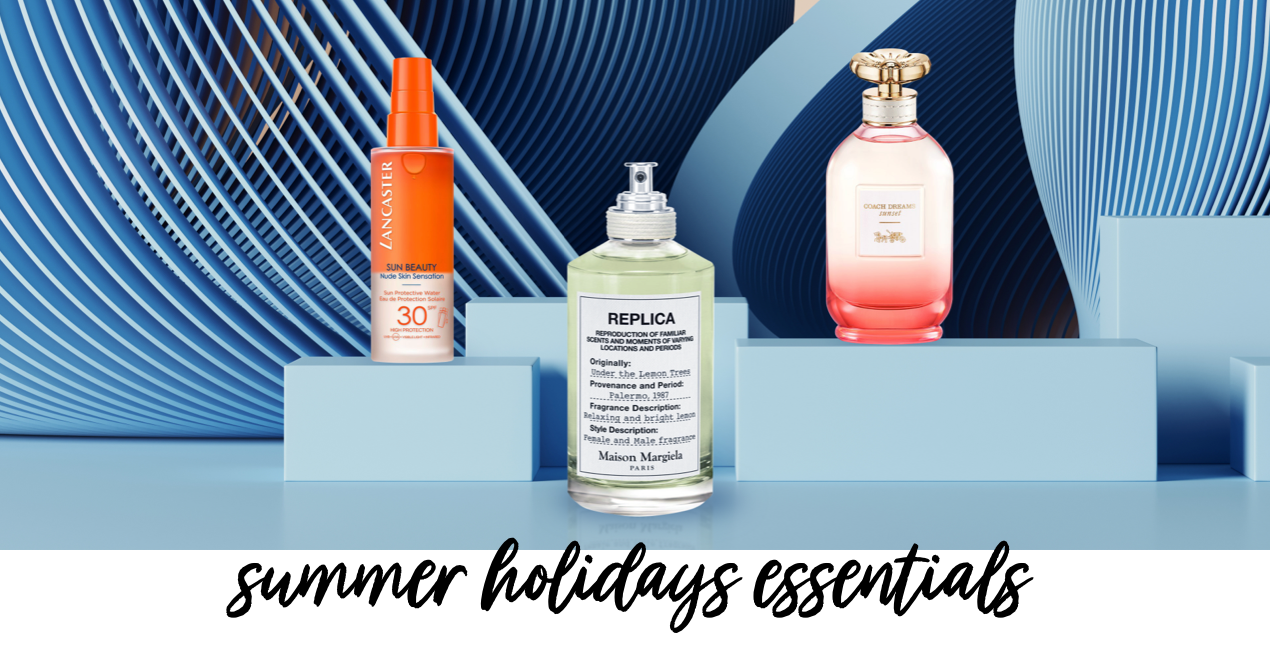 parfumdreams summer holidays
Are you ready for your next holiday? We have selected our summer highlights and thought of everything! Whether it is summer fragrances, the perfect sun protection for every skin type or sun protection for the hair. With our selection of products, you will be able to enjoy the summer without a care in the world!
In the spotlight: Sunscreen
Learn more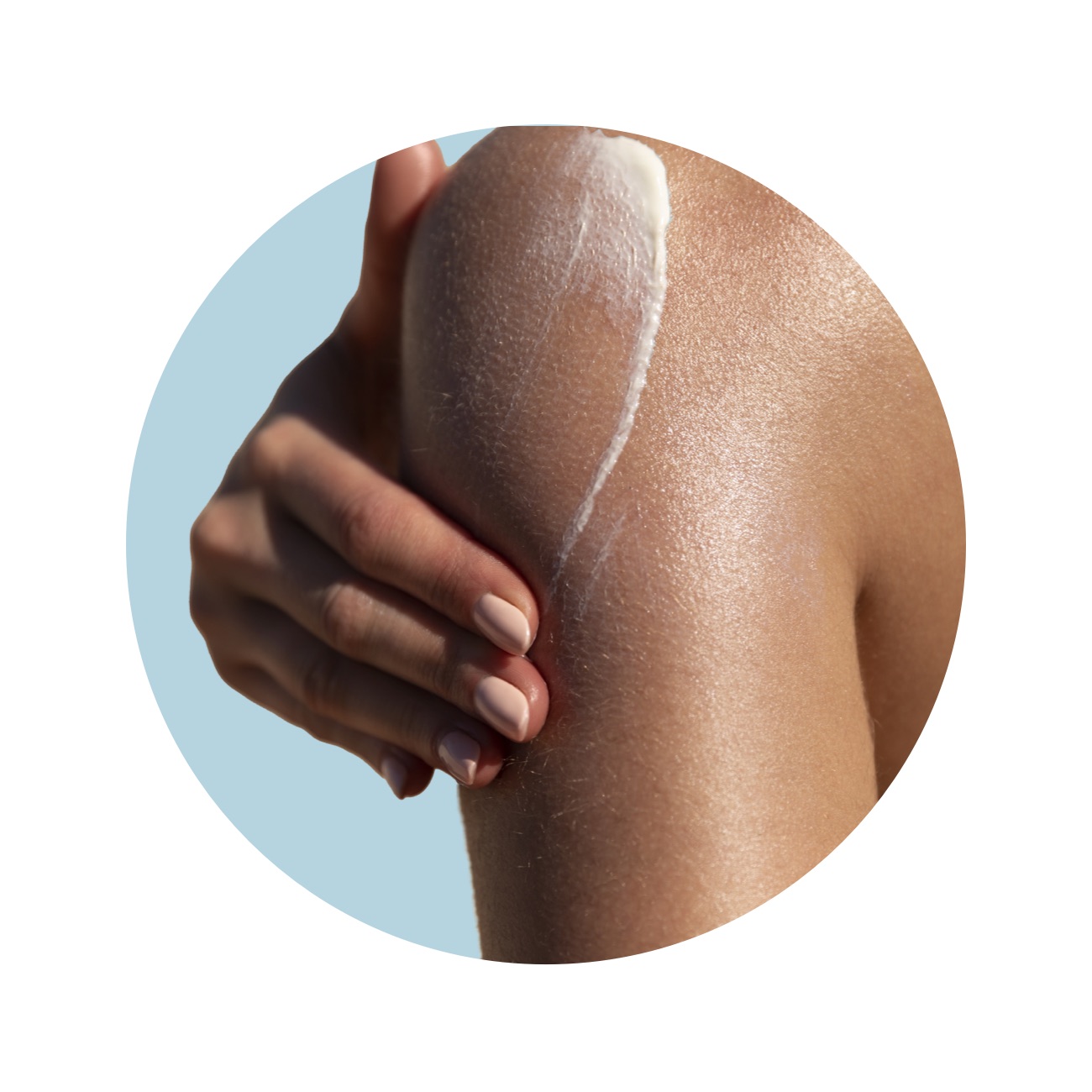 Good to know: Help for sunburn
Discover now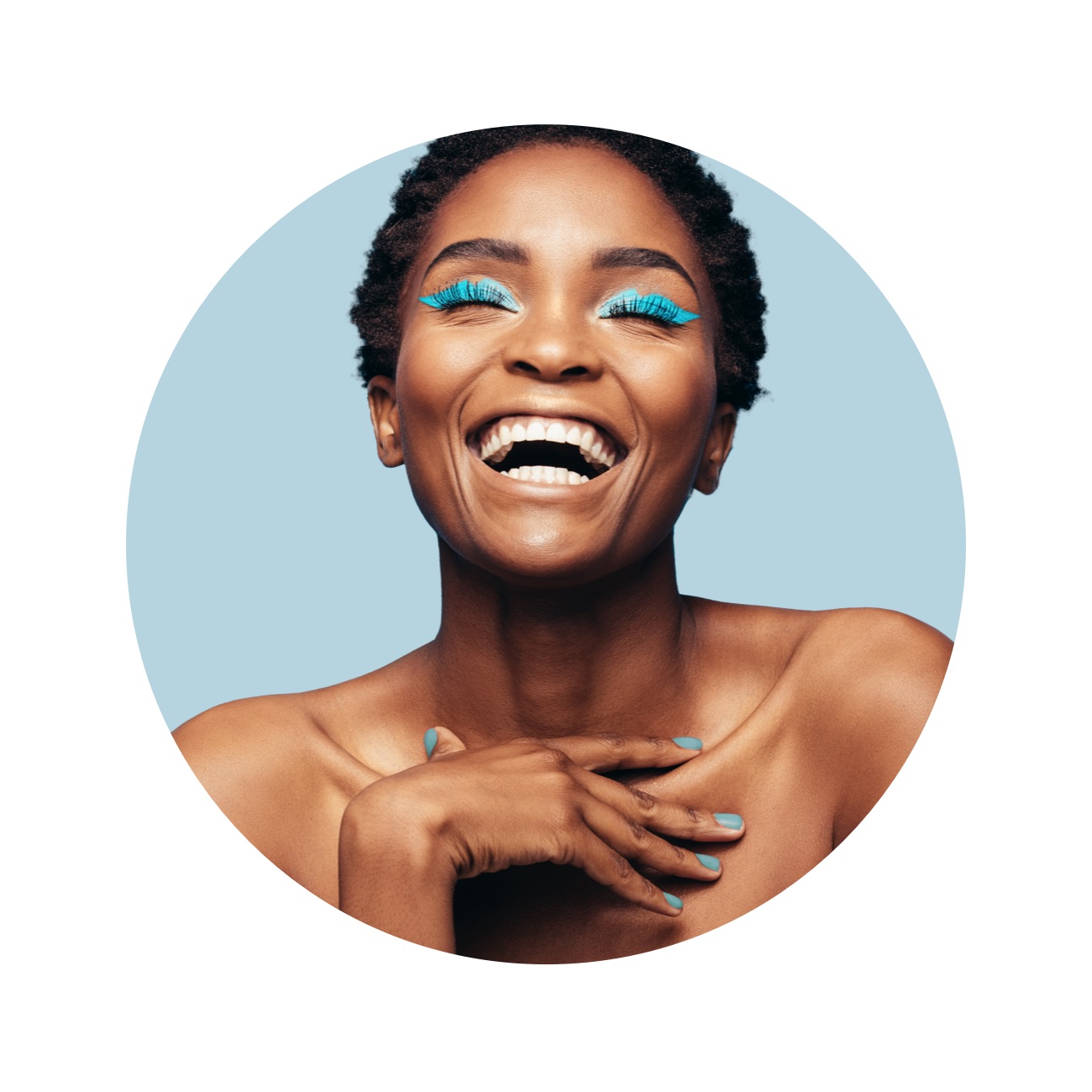 For the perfect beach look
Learn more
Our insider summer tip: "lemon soda"
Achieve great things with minimal effort! Halve a lemon in the morning and squeeze the juice into a glass. Fill the rest of the glass with sparkling or still water and you are good to go! Detoxify and alkalise your body with the lemon water, which will also stimulate your digestive system, regulate your water levels, and help the cells in your body to regenerate more quickly. By doing this, you will achieve a special glow from the inside out.