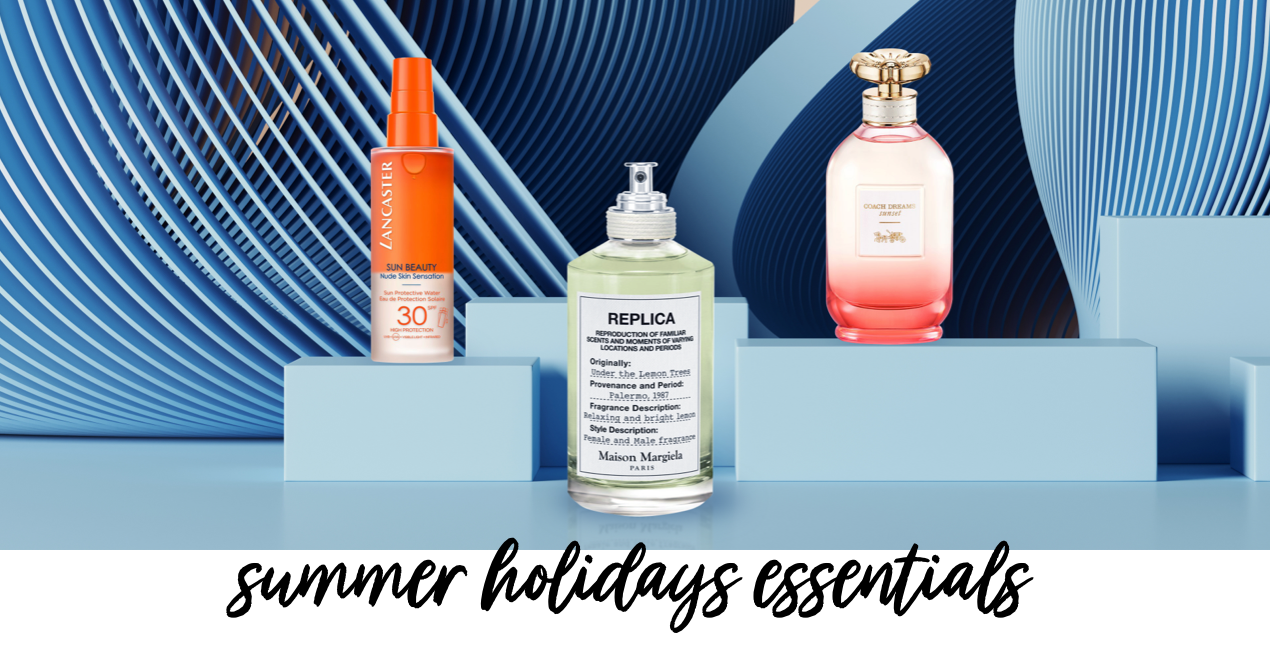 For the perfect beach look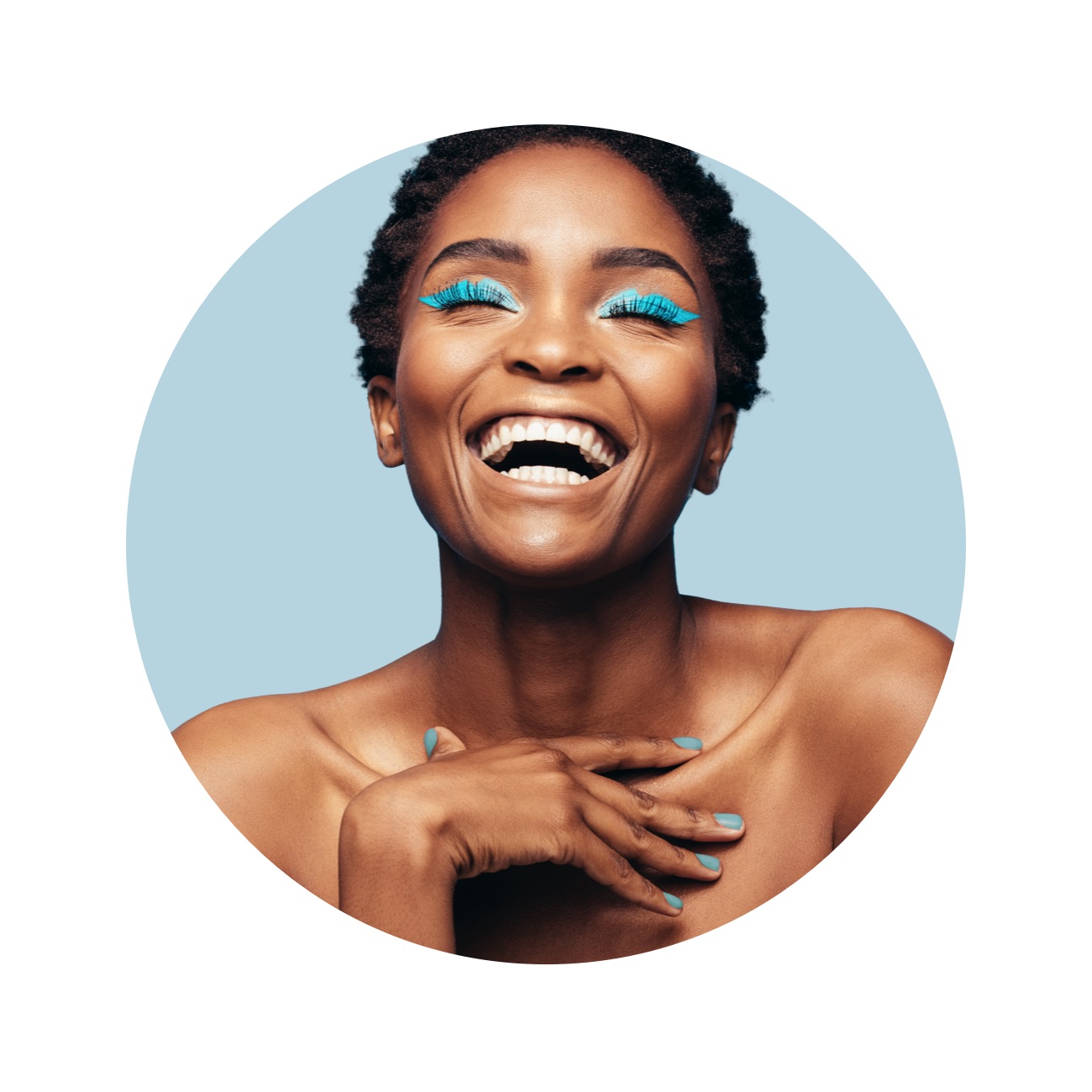 Everything is baby blue!
Make a statement with your summer make-up. Apply a gorgeous shade of blue to your eyelids. With baby-blue eye make-up, you will shine like the sea and be beach-ready.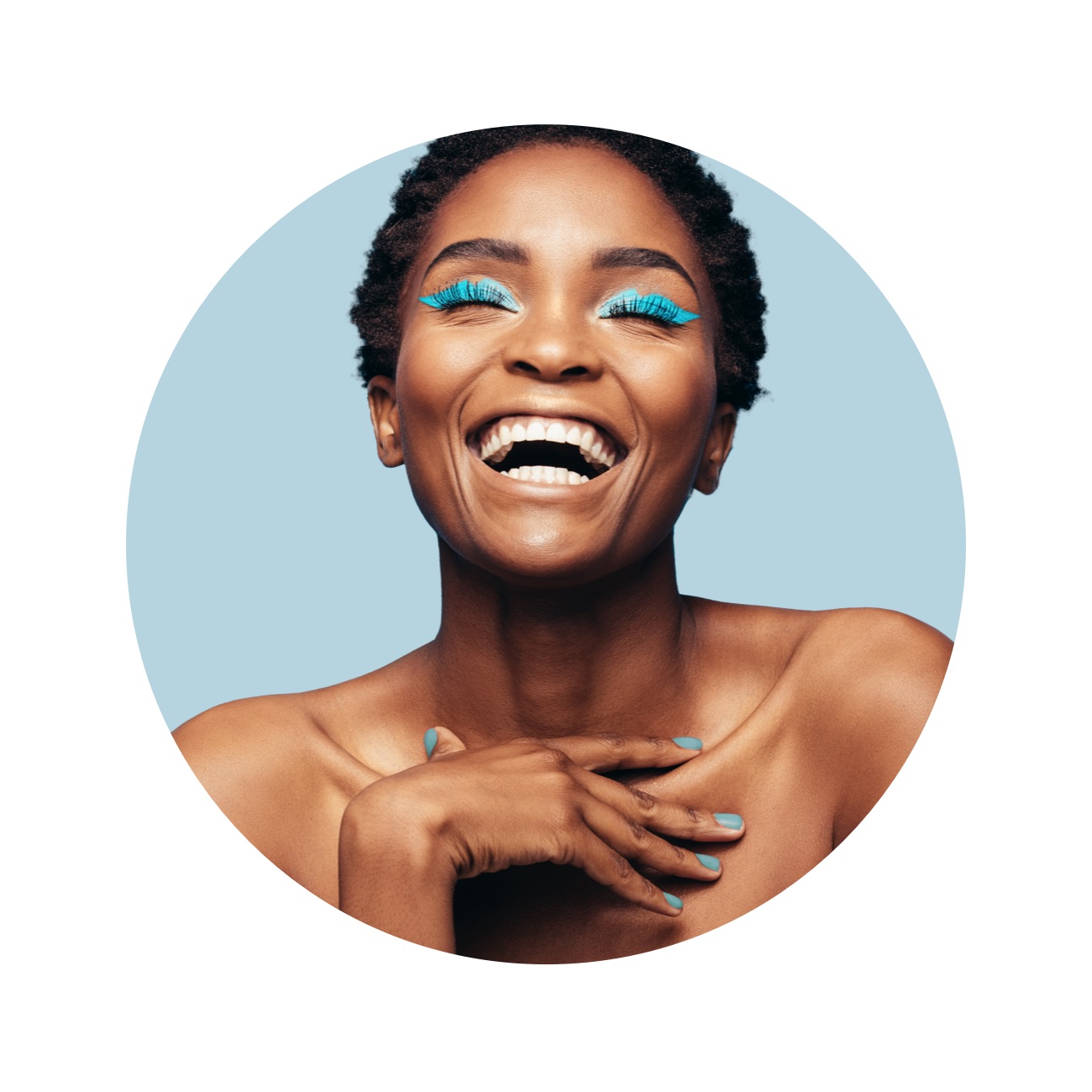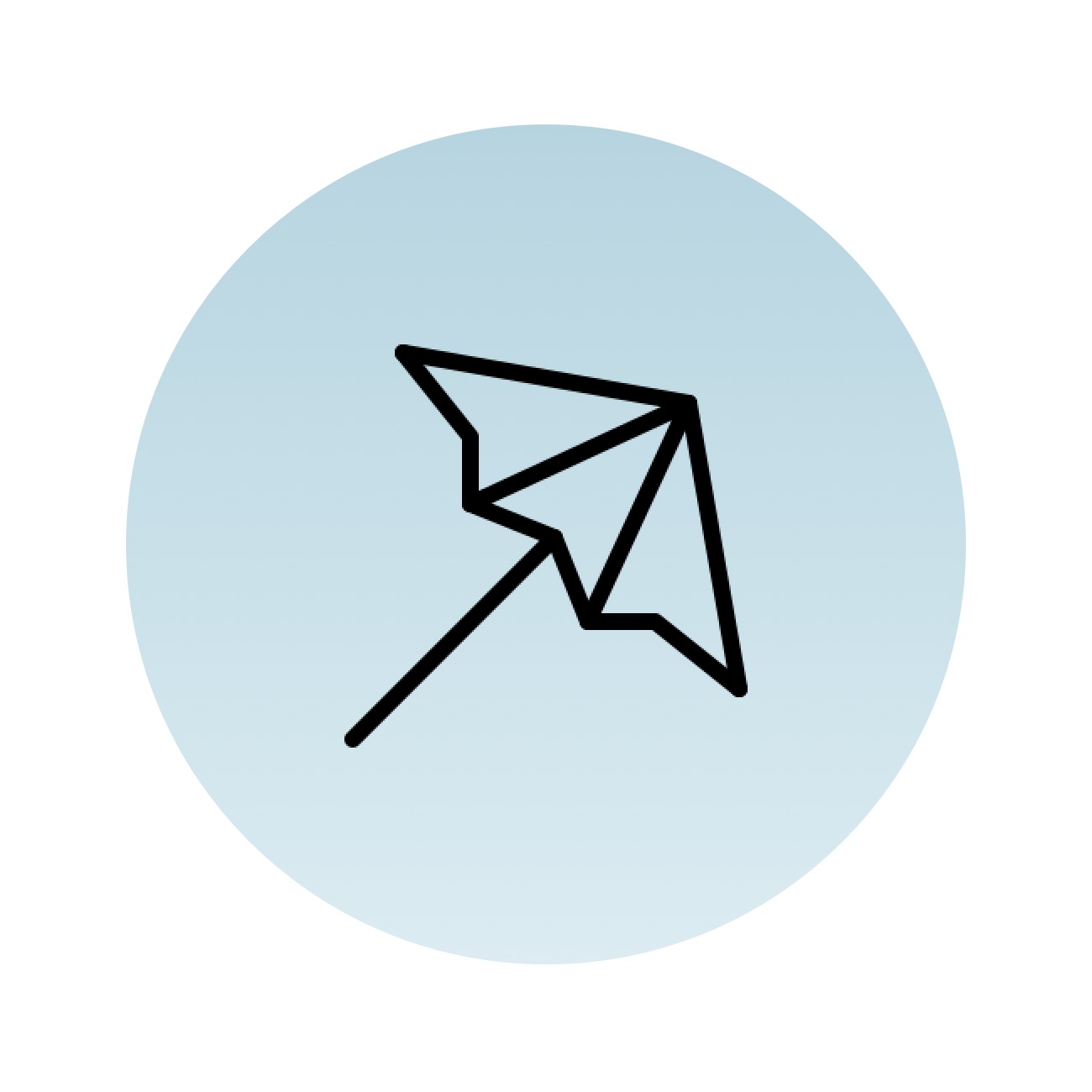 endless summer
Light, creamy textures are a must-have this summer! A cream blush will keep your skin hydrated during summer instead of drying it out like powder rouge. Creamy textures can be optimally combined with your favourite skincare product and your sun protection.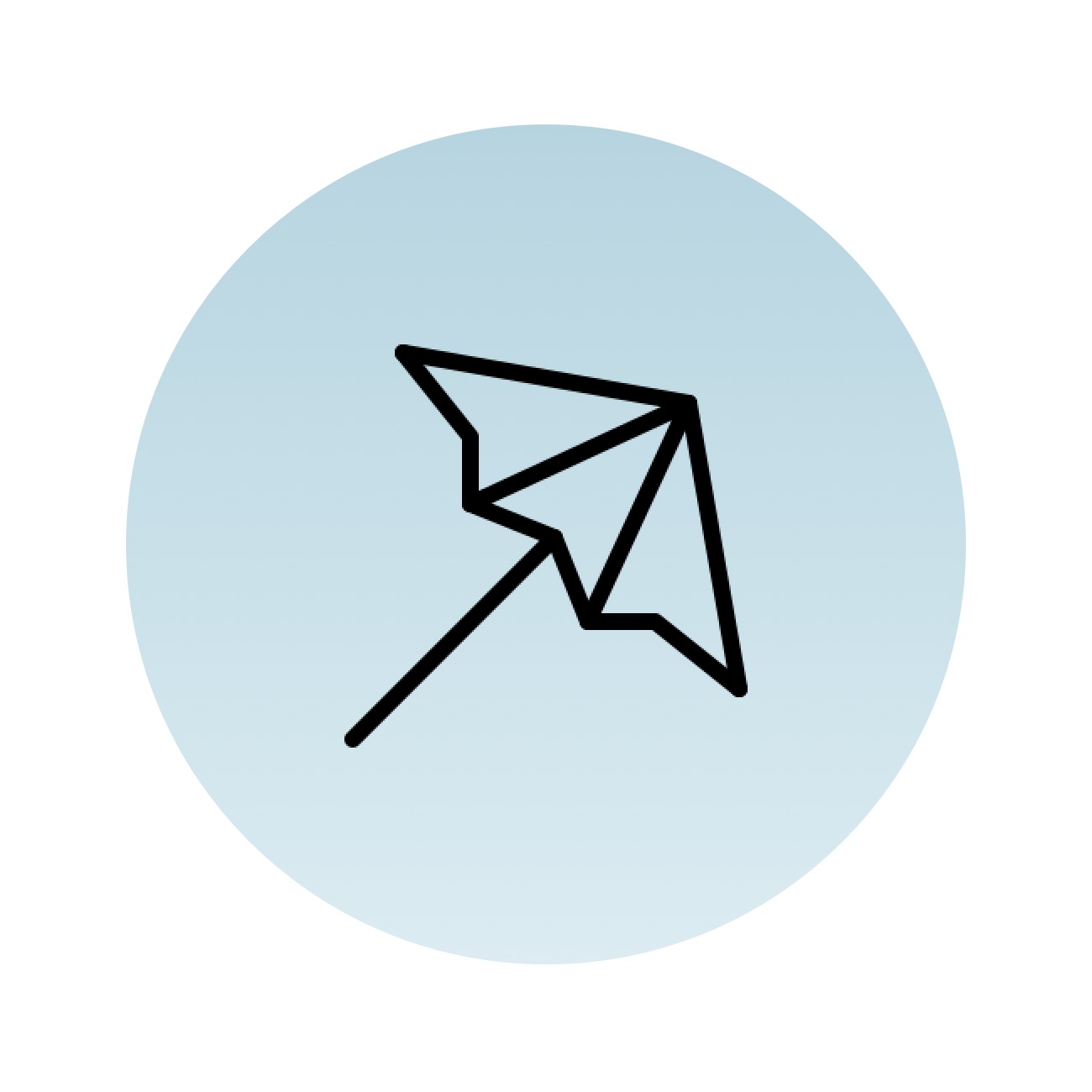 Remember that your body and your face are not the only parts of you that require sunscreen. You also need to protect your lips against UV rays. For this reason, you should look for a lip balm with a high sun protection factor.