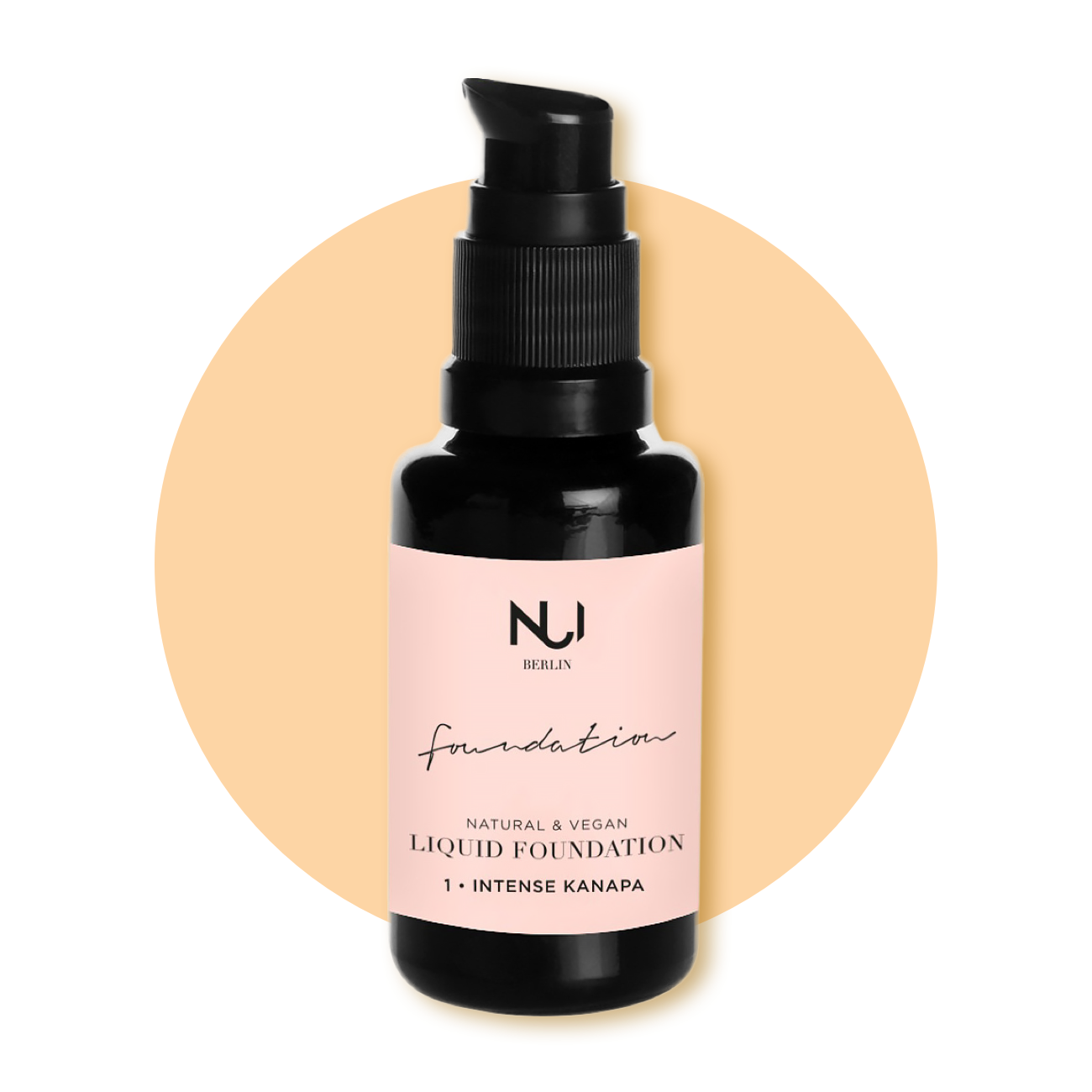 Our favourite for summer
Take your summer make-up to the next level! We guarantee this will happen with the moisturising liquid foundation of the NUI Berlin brand. The ultimate in natural cosmetics! The liquid make-up is available in many different colour shades and can be adjusted to suit every complexion. The foundation covers tiny blemishes and ensures an even look with a matt finish. Thyme and oregano combat impurities, while Aloe Vera and Shea butter provide the skin with moisture. Chamomile soothes and zinc oxide protects you from damaging environmental influences.
Show product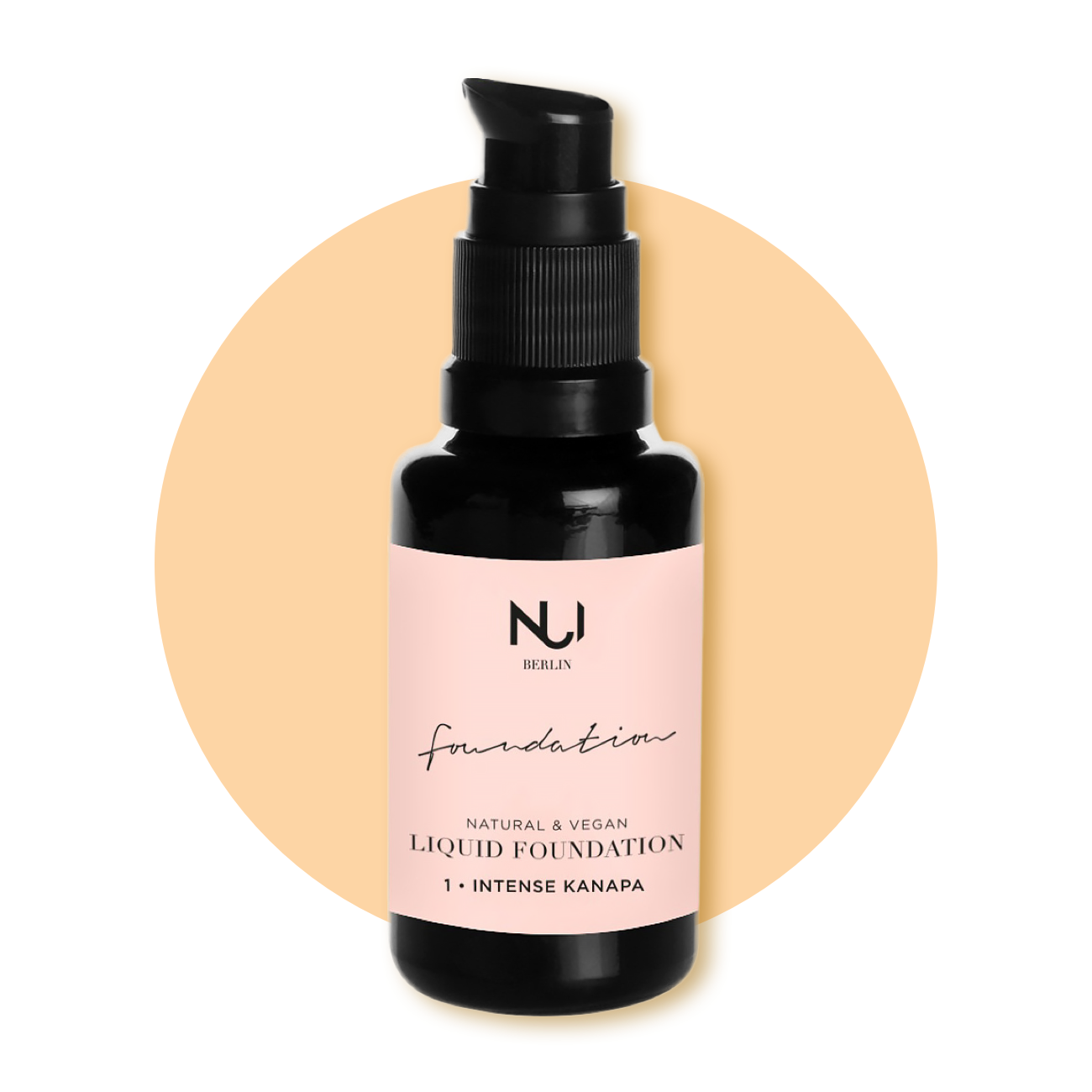 Radiant colour shades and gentle skincare for perfect summer make-up
Summer is just around the corner and you are still looking for the perfect highlights for your individual summer make-up? We offer exclusive, top-quality cosmetic products that not only prepare you optimally for the summer but also make your complexion look fresher and younger at the same time. At this time of the year, it is particularly important to use light beauty products that feel fantastic on your skin and stay put no matter what. Don't forget to include the latest bold colours in your summery look as well. Parfumdreams offers a large selection of unique make-up products for the skin, eyes, lips, and much more to give you a confidently stylish, summery, fresh-looking complexion in the blink of an eye.
Foundations, bronzers und lip glosses: Make-up products which superbly underscore the summery look
A light foundation that not only wears beautifully but also ensures that your base does not start to run or shine over the course of the day is an absolute must for summery make-up. A shimmering bronzing powder as well as a nourishing lipstick are also an essential part of the look. While bronzing powder lends your complexion a sun-kissed look, lipgloss in the latest colours such as rose, pink, coral or trendy nude tones rounds off your summery look. Further popular make-up products such as a soft rouge or a luminous highlighter that both lend your skin a radiant glow to suit the summer season are also part of our summer range.
Come and check out our wide range of invigorating cosmetic products for perfect summer make-up at parfumdreams
Whatever beauty product you require for your summery look, you will find what you need at parfumdreams. The huge selection of top brands from the make-up industry at parfumdreams.de, ranging from Dior to Giorgio Armani, enables everyone to find a top-quality, exclusive cosmetic product for supremely stylish summer make-up. Browse through the diverse summer make-up range at parfumdreams.de today and discover wonderfully light, delicately scented cosmetic products which will reflect the summer season wonderfully in your look.