parfumdreams presents: Our gift guide for Christmas
"The festival of love is just around the corner. The focus is on cosy evenings, Christmas fragrances and gifts. You have come to the right place if you are still looking for a gift for your loved ones. parfumdreams has everything you need to delight your loved ones. Give them the gift of this Christmas joy and bring a smile to their faces. Get some inspiration from our gift guide as well! Our selected fragrance favourites will accompany you through the festive season, take the stress out of Christmas and help you to sit back and relax.
Get your hands on our favourite selection of fragrances now. We wish you a beautiful, family-oriented, relaxed festive season. Enjoy the time with your loved ones and stay healthy! Discover our great Christmas range and get some inspiration from our gift guide. Have fun browsing and shopping!"
Our gift guide for women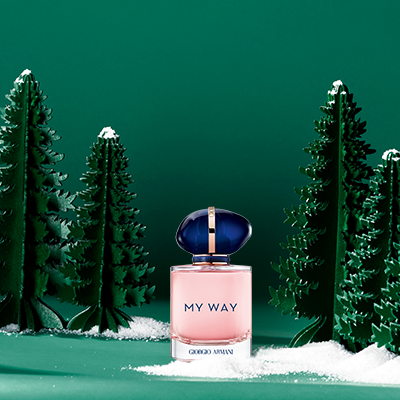 Armani My Way
A fragrance for dynamic, modern women that combines curiosity, joy of life and happiness using the language of flowers. Bergamot meets fruity orange blossoms. The heart note of jasmine and tuberose is unique and comes strongly to the fore thanks to the inclusion of vanilla and cederwood.
Show fragrance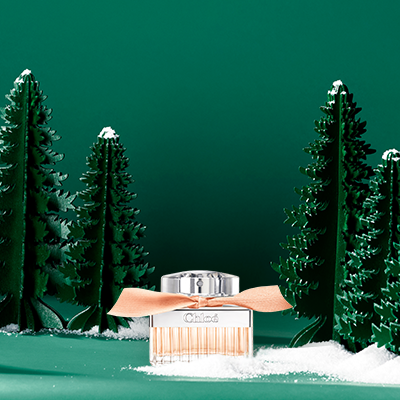 Chloé Rose Tangerine
Freedom, lightness and femininity – these are the principles on which Chloé was founded. The Eau de Toilette Spray Rose Tangerine embodies femininity and romantic elegance. Refine your look with a hint of roses that takes an unexpected fruit-inspired turn. The modern, delicately pleated flacon smoulders with a French look and exudes elegance, not only in visual terms.
Show fragrance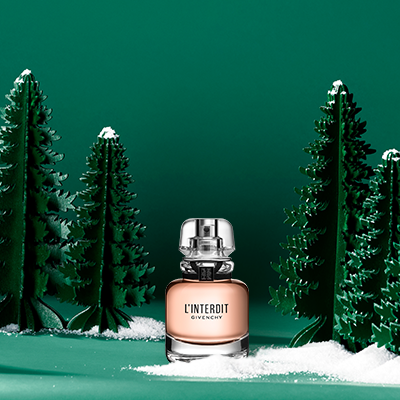 Givenchy L'Interdit
Givenchy's L'Interdit is a versatile fragrance that transcends boundaries and motivates women to test themselves and boldly seek out new challenges. The exclusive fragrance experience made up of poppy flowers, orange blossoms and patchouli leaves behind a flowery-sweet, powdery and sweet fragrance. The exclusive, unique fragrance can be worn for every event. Trust us!
Show fragrance
Further Christmas highlights
Our gift guide for men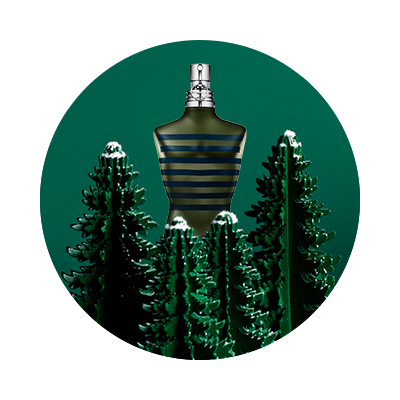 Jean Paul Gaultier Le Mâle
The new fragrance from the House of Jean Paul Gaultier appears in a black-gold flacon. Discover the new, intensive Eau de Parfum "Le Male". An oriental-inspired fragrance with vanilla as the base note, lavender and iris as the heart note, and with a top note of cardamom. Your most faithful companion for adventurous journeys!
Show fragrance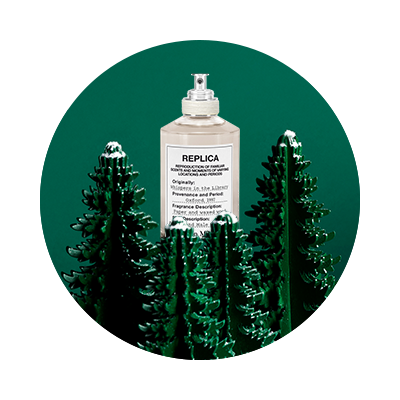 Maison Margiela Whispers in Library
The fragrance Whispers in the Library by Maison Margiela awakens memories from the library. The fragrance creation made up of pepper aromas, vanilla essences and a long-lasting cederwood note lends the wearer an air of sophistication and mystery, and conjures up images of traditional old university libraries.
Show fragrance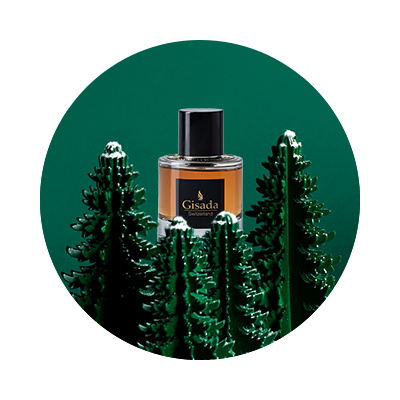 Gisada Ambassador for Men
Gisada Ambassador for Men is an elegant fragrance that takes its inspiration from the Orient. Fruity, flowery aromas harmonise with fresh and spicy notes. Amber, vanilla, wood and moss form the base and lend the fragrance a harmonious touch.
Show fragrance
Further Christmas highlights