Cosmetics for summer!
We have put together a selection of the latest summer beauty products and more for youto kick off this season in style . Get some inspiration from the top summer fragrances containing floral nuances and exotic ingredients. Besides fragrances , summer also heralds a change of wardrobe. If you are still looking for the perfect make-up , you should definitely check out our selection of summer cosmetic products. This summer is also the time to take optimum care of your legs and feet! For this reason, the summer beauty must-haves include products such as foot smoothing balm and foot lotion. Don't forget that your hair also needs some pampering to get summer ready. This is why there is a pre-selection of the latest summer care products for your hair on this page. Then, select an appropriate sunscreen for your skin – and you're all sorted for summer!
Have fun browsing and shopping. Just place your pre-selected products in the shopping cart and check out later. We wish you a wonderful summer!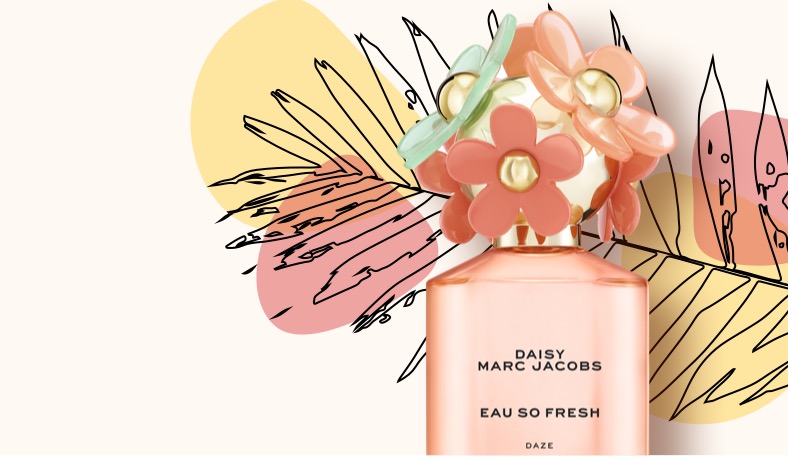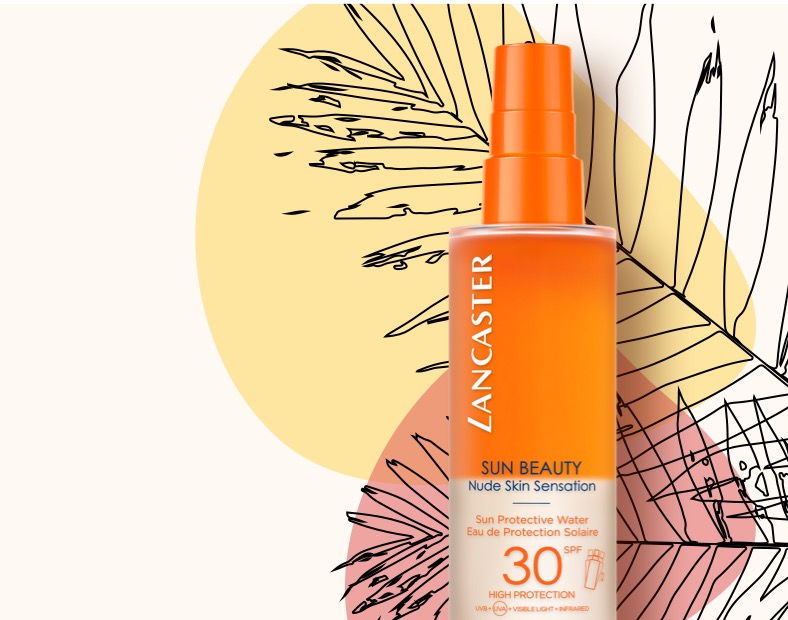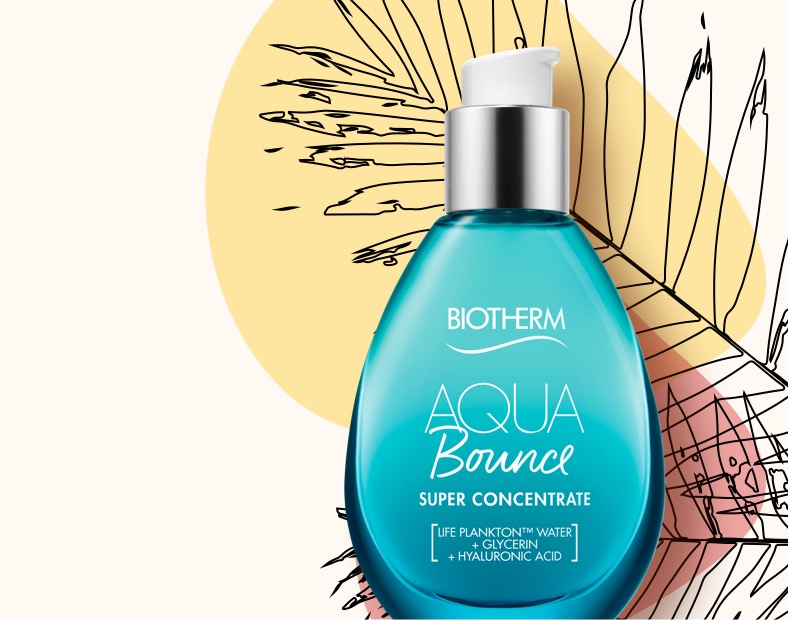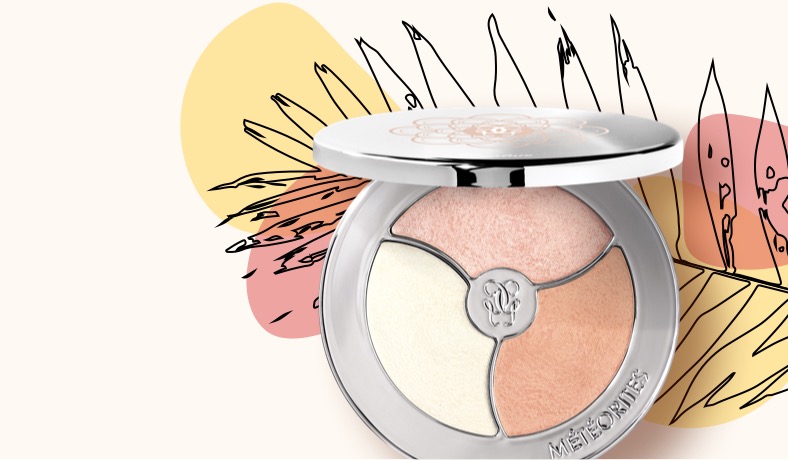 Exquisite, revitalising skincare and cosmetic products for the perfect summer
Summer is on the way, the temperatures are rising, and you are still looking for suitable seasonal products for daily use or for a long-awaited beach holiday? Parfumdreams offers a range of specially selected skincare and cosmetic products that are just right for the hottest time of the year: from fresh fragrances, to summery make-up through to a great selection of suncare and effective self-tanning lotions, everyone will find just what they need for the hot summer months ahead at parfumdreams.de.
Summery fragrances: Fragrances for her and him
Both men and women often want to purchase a new fragrance at the beginning of summer in particular which is in keeping with the current season and which optimally underscores its nature. While women frequently tend towards sweet, floral, fresh or powdery fragrances, men prefer something elegant, sporty or tangy instead. Parfumdreams offers a wide variety of exquisite Eau de Parfum or Eau de Toilette sprays from different top brands such as Dolce & Gabbana, Calvin Klein or Marc Jacobs that are ideal for warm summer days. Some of these vibrant summer fragrances are also exclusively available in a unique summer edition at parfumdreams.
Self-tanning lotions, bronzers, suncare and make-up for a flawless summer look
If you really want to have a tanned complexion without jetting off on a summer holiday, it is worth taking a look at the self-tanning creams and bronzing powders in the latest summer collection. Everyone who is after a cute summer make-up look should definitely browse through our current make-up range. Last but not least, you really should take some time to choose a skin-nourishing sunscreen that offers adequate protection from the sun during the hot summer months. Whether you are now looking for a vibrant ladies' or men's fragrance, a protective sunscreen or a fashionable new seasonal make-up product, parfumdreams will supply you with the required optimum freshness for the coming summer!