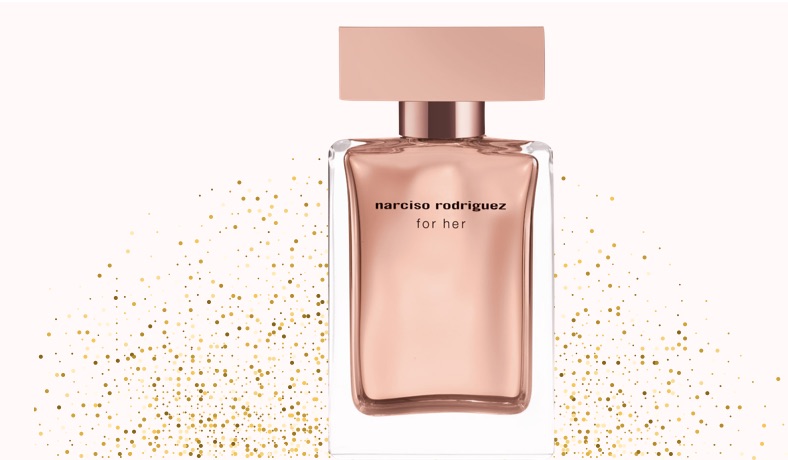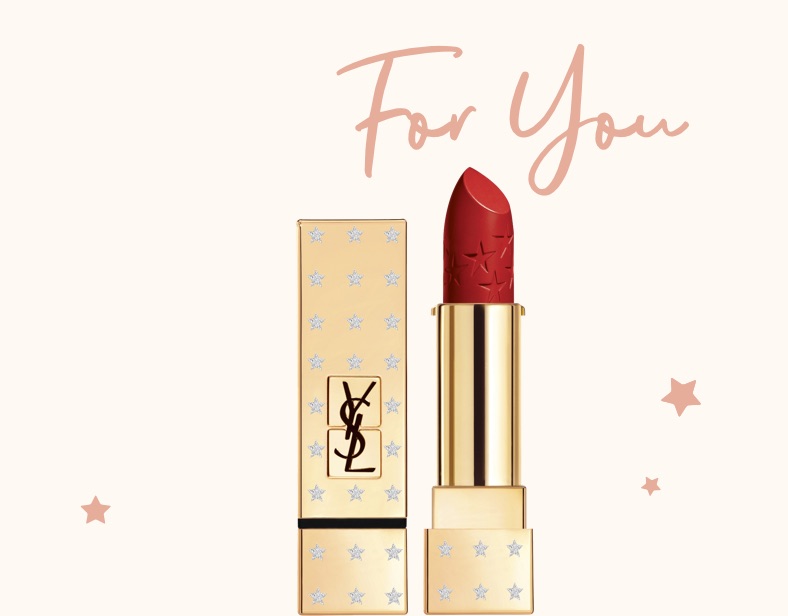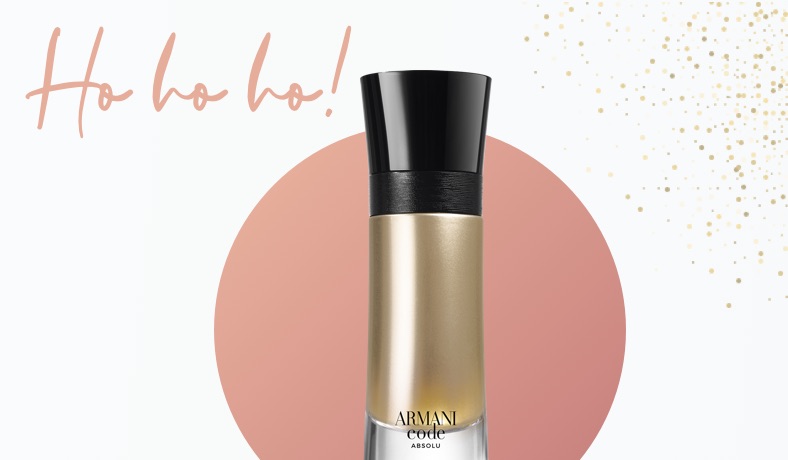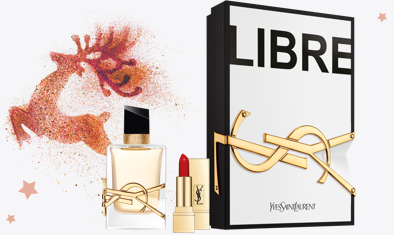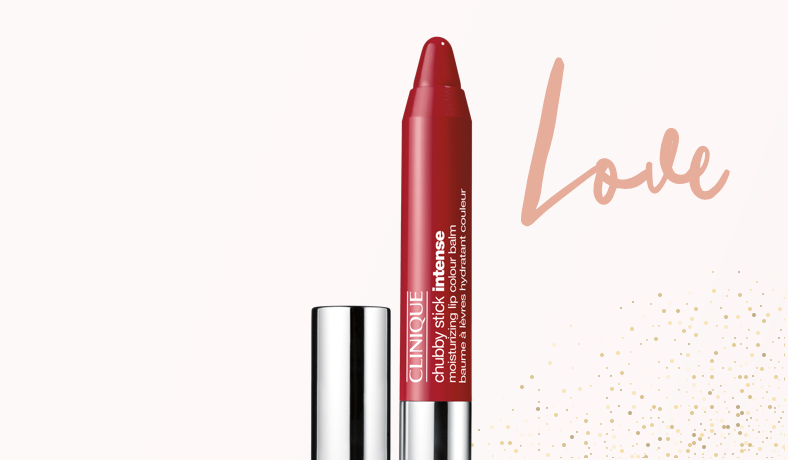 Christmas gifts for men and women
Give something special for the festival of love
A gift that has been lovingly selected with a special someone in mind makes their heart beat faster. It also makes the act of giving all the more enjoyable, especially if there are carefully formulated beauty products, fragrances and top-quality skincare accessories nestled amongst the wrapping paper. parfumdreams has already put together the most beautiful ideas for Christmas gifts. Have a browse and order comfortably online! >/p>
Fragrance: Fragrance gifts for men and women
Why do we love fragrances so much? They convey feelings and memories. It is no wonder that many people remain steadfastly loyal to their favourite fragrance for many years. What about a new flacon to mark the festive period? For the adventurous among you, parfumdreams always has new products just waiting to be discovered. For example, our current favourite is the floral-woody notes of the women's fragrance Voce Viva by Valentino. Armani's Acqua di Giò Homme is already a modern classic for men. Besides an eau de toilette, there are many other compositions such as body lotion, shower gel and deodorant. There is a lot to discover among the fragrances on parfumdreams!
Wellness: Give moments of indulgence
Winter offers a wonderful atmosphere for wellness days at home! A relaxing bath is all the more enjoyable when it is cold and foggy outside. Here are a few ideas to make such moments even nicer: • Bath products that indulge all the senses • Scented candles with exotic aromas • Yade rollers for facial massage • Nourishing body oils • Cosy towelling bathrobes
Cosmetics: Skincare and beauty products as Christmas gifts
Not everyone can afford top-quality serums and exquisite make-up on a daily basis, which is all the more reason to surprise your loved ones on a special occasion. Top-quality make-up products are a feast for the eyes with their pigment-rich colours in fascinating shades. What about a luxurious Dior Holiday Look 2020 lipstick set with 6 iconic colours or the exciting range of eyeshadows by Yves Saint Laurent? You can use them to create glamorous looks that are perfect for the festive season.
The hydrating cloth masks and revitalising serums for daily skincare by La Mer will ensure that you look radiant and relaxed after the holidays as well. Carefully composed ingredients infuse every skin type with renewed youthfulness. This guarantees truly enjoyable care moments.
Gift sets for Christmas
It is not always easy to find the perfect gift for all your loved ones. Naturally they should each feel that their gift comes from the heart. This is why gift sets are such a good choice. They combine top-of-the-line cosmetics and fragrances in a single package. In this way, your mother, sister or aunt receives a complete skincare line in one which that makes them look even more radiant. Your grandfather, brother or boyfriend will be delighted with a fragrance set containing eau de parfum, deodorant and body lotion. All the sets on parfumdreams are captivating due to their top-quality designer fragrances and brand cosmetics. The products complement each other perfectly. It also means there is even more to discover in a single gift!
Christmas gifts for men
Fortunately, fragrances and skincare make the perfect gift for men. Who does not enjoy discovering a new fragrance? Such as the provocative Spicebomb by Victor & Rolf. And what will find its way under the tree for the man with a beard among you? In this case, there are high-quality oils and waxes for beard care just waiting to be discovered. They will probably be tried out in front of the bathroom mirror right after shaving. That is the pleasure of gift-giving!