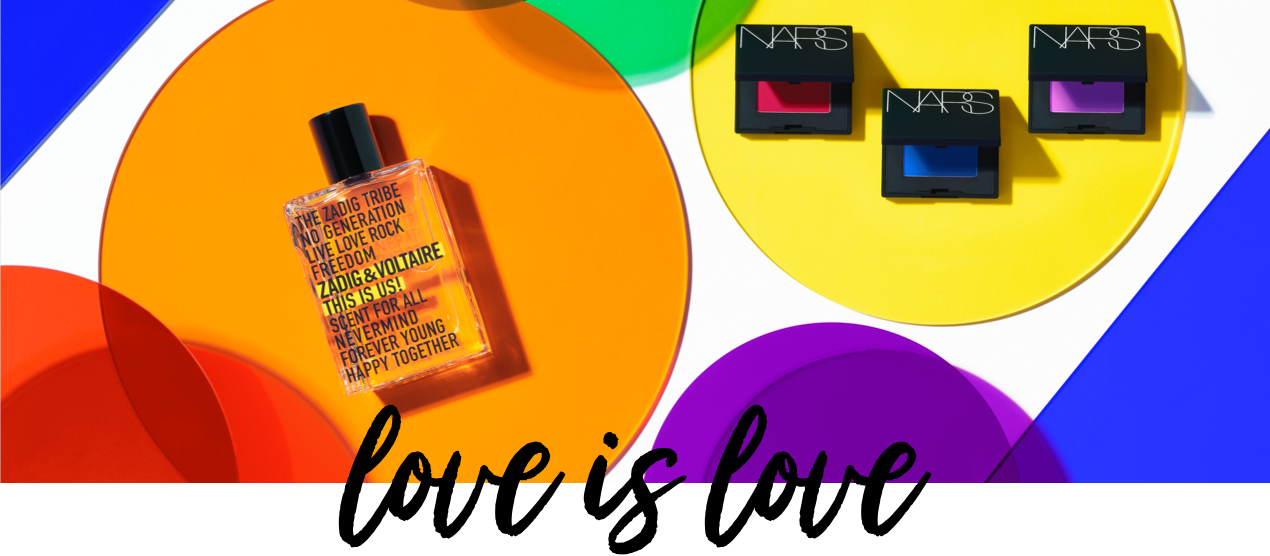 Pride-Month at parfumdreams
Get some inspiration from our diverse, colourful selection of beauty products!
In June, we are celebrating Pride-Month with you. We at parfumdreams want to underscore our commitment to diversity, self-expression and acceptance – irrespective of gender, origin, skin colour or sexual orientation. Everyone must have the same freedom to love who they choose and to express themselves individually. Together with you, we are building on respect, tolerance, freedom and love.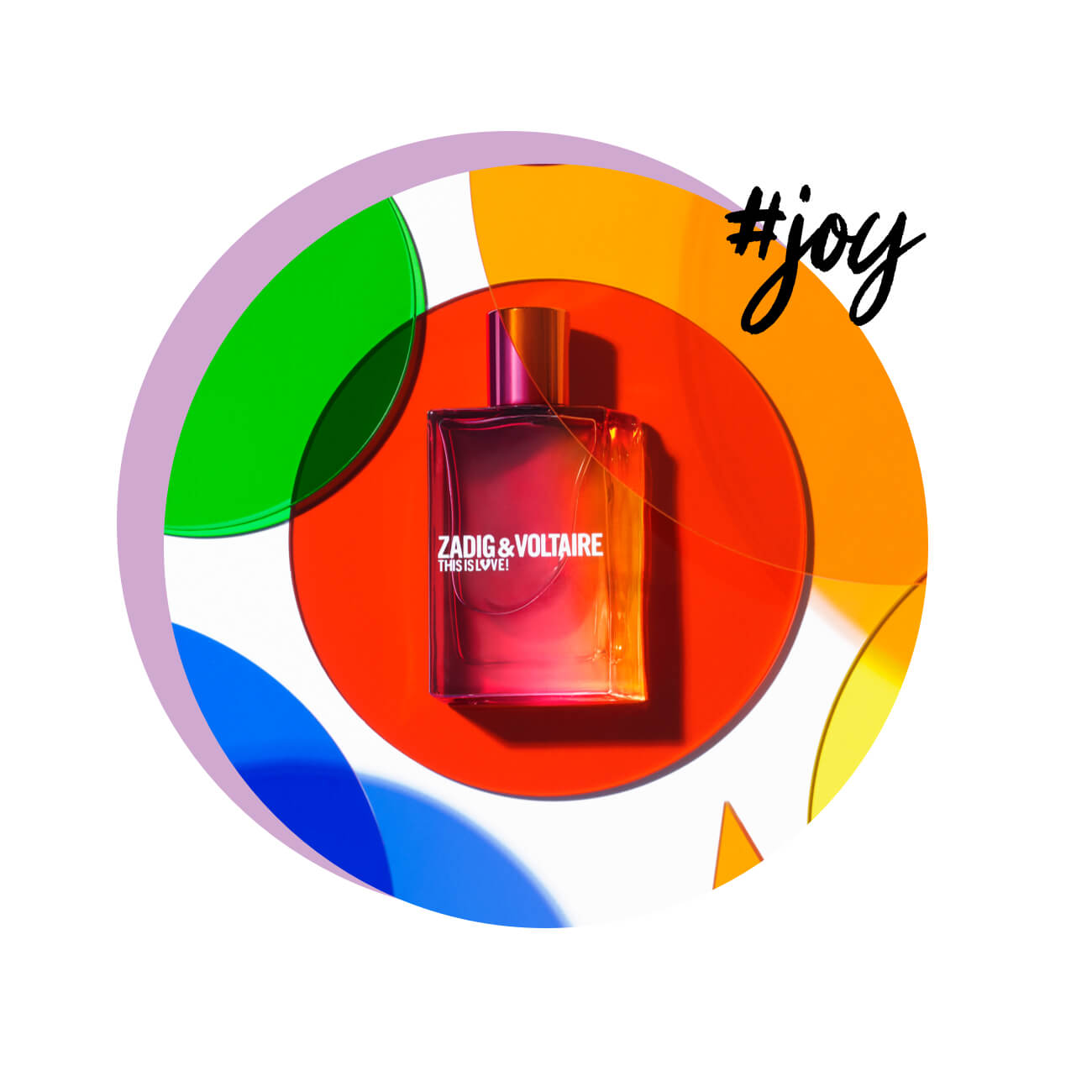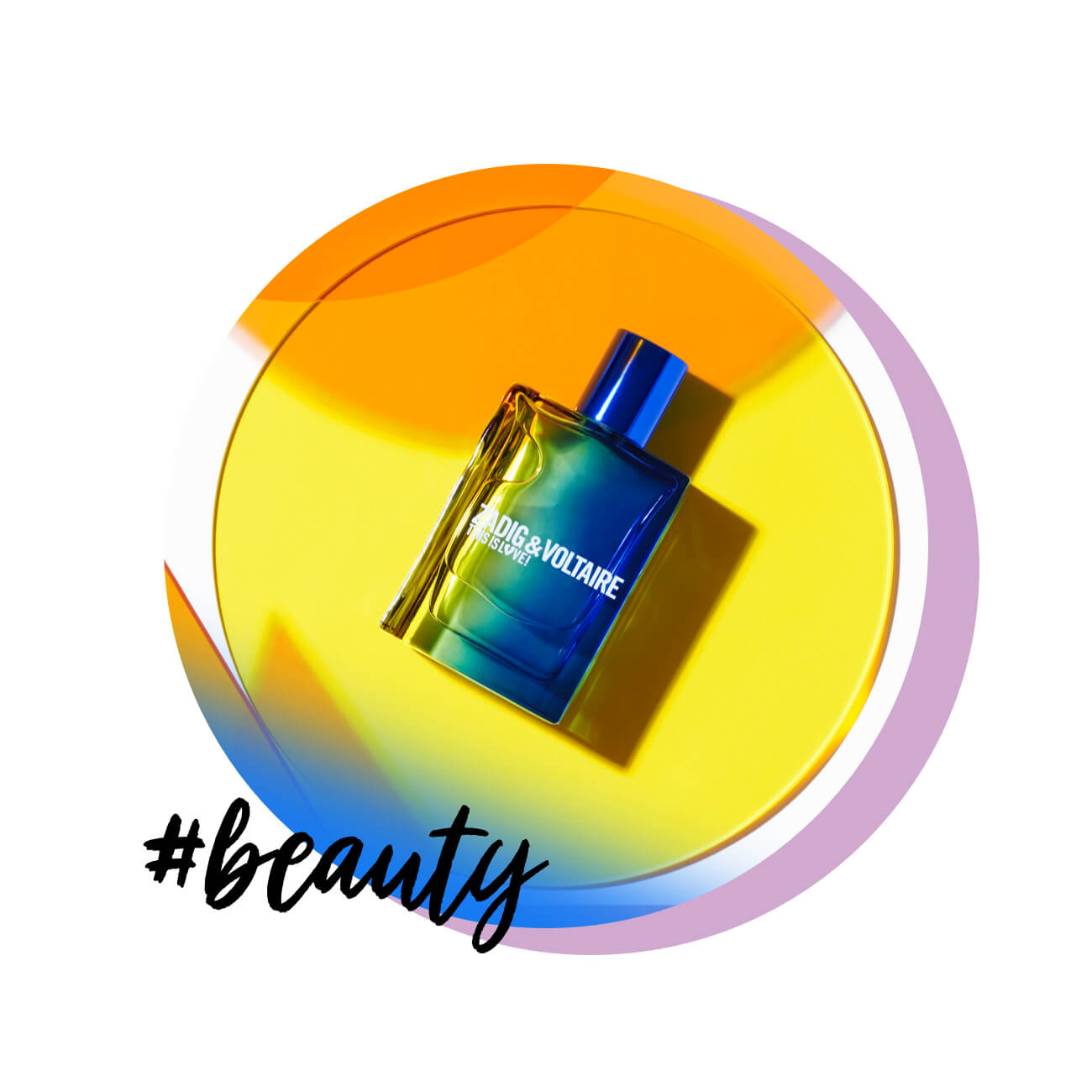 ​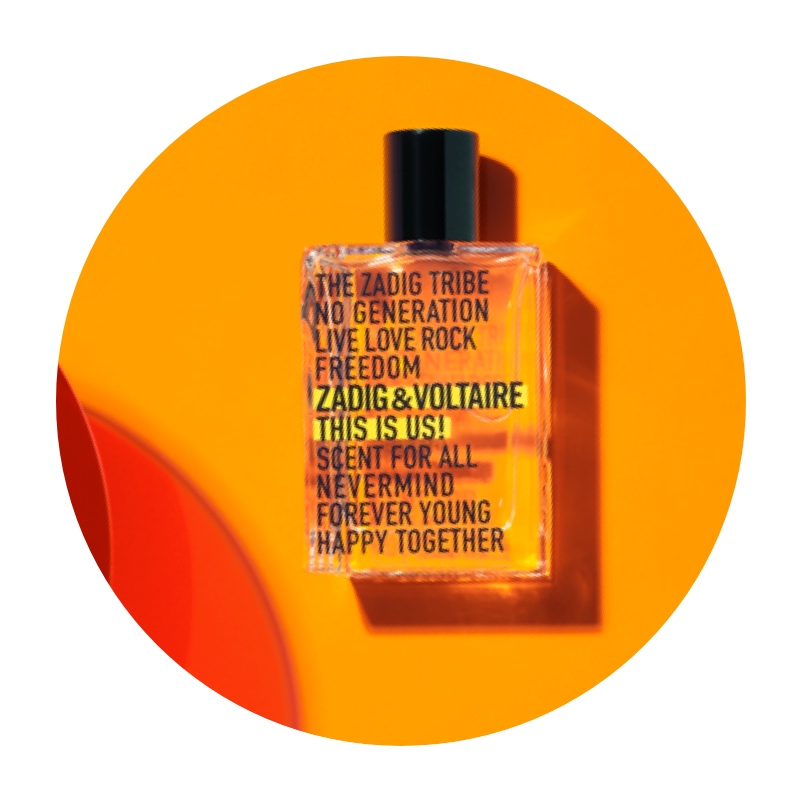 This is Us! Zadig & Voltaire
Discover now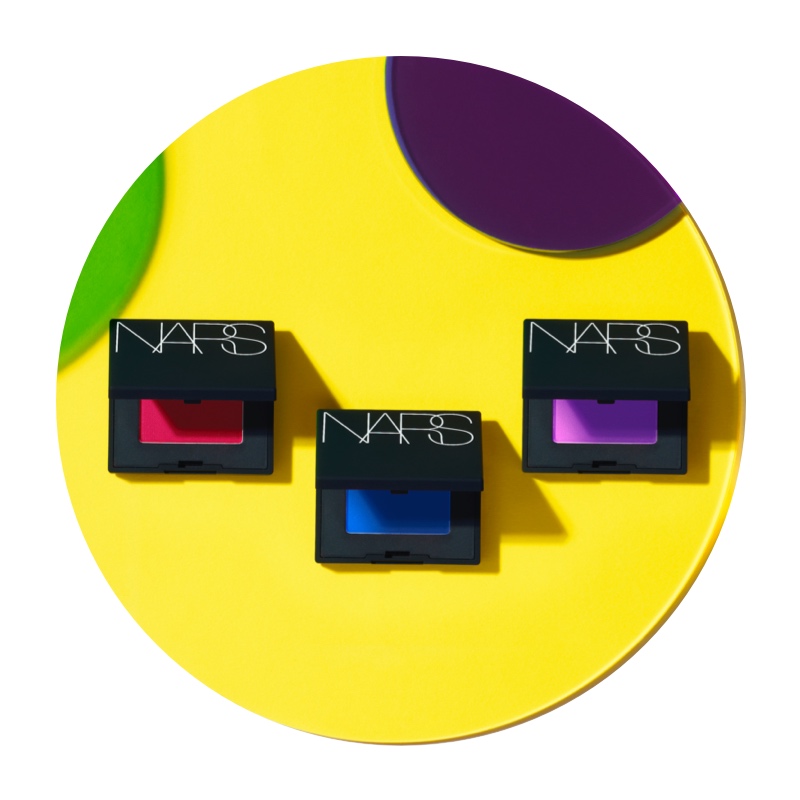 NARS Single Eyeshadow
Show product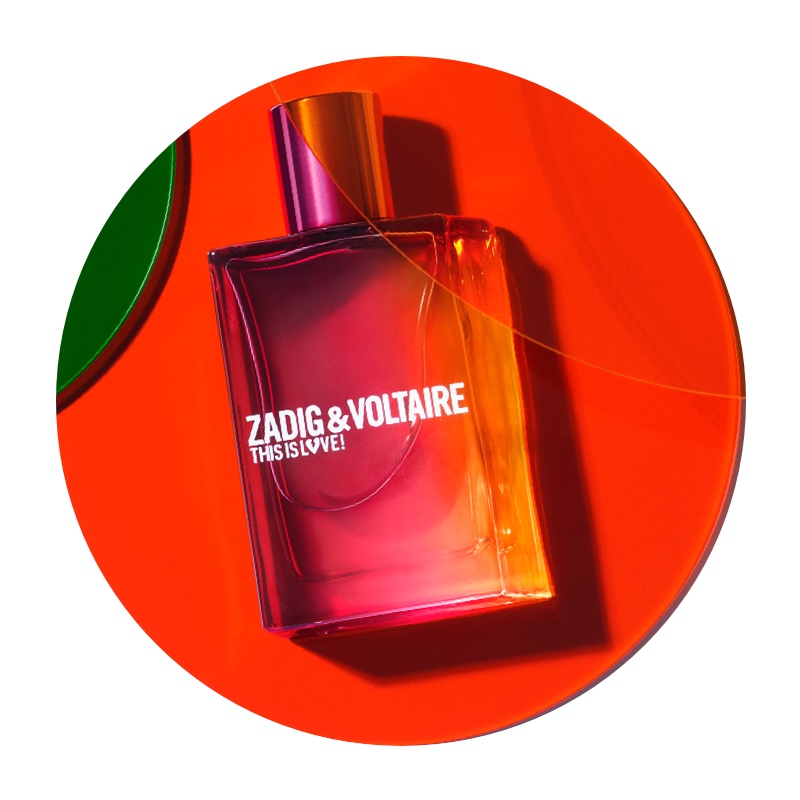 This is Her! Zadig&Voltaire
Learn more
We are celebrating Pride-Month with you
Every June, we celebrate Pride Month in honour of those who were caught up in the Stonewall Riots in 1969. Parades and festivals take place all over the world. Rainbow flags and bright colours beautify the streets during this time. Everybody is free to love.