parfumdreams would like to say thank you!
Thank you for a challenging but understanding 2020
It is exactly one year since the global pandemic or COVID-19 broke out. Our daily routine, the way to work, a meal in your favourite restaurant or a drink in your favourite bar after work – all these things were no longer possible. Handshakes and hugs should be avoided and #stayhome is the current motto. We were allowed to keep our local retail stores open under strict restrictions until they also had to be closed to stop the pandemic from spreading. The pandemic accelerated trends, which have now impacted on the beauty market. People have learnt to focus more on their own needs. Walks in the outdoors, self-care or even putting on some lipstick before a team call are things that define our daily lives. Beauty starts with the well-being of the individual. The work with our partners has also changed. Closer collaboration between the brands and parfumdreams is important so we can supply you with your favourite items around the clock. Thank you so much for your loyalty and support during this difficult time. With this pandemic, we have also experienced a transformation through digitalisation. Our digital channels have also changed – we wanted to use artificial intelligence to make it easier to offer personalised advice, so you feel like you are not alone.

Thank you for your support and your loyalty last year
Manuel Märklen
- Head of Purchasing -
2020, with all its challenges, is now behind us. Many thanks for the trust you have placed in us. We also look forward to continuing to supply you with a little touch of luxury in your bathroom.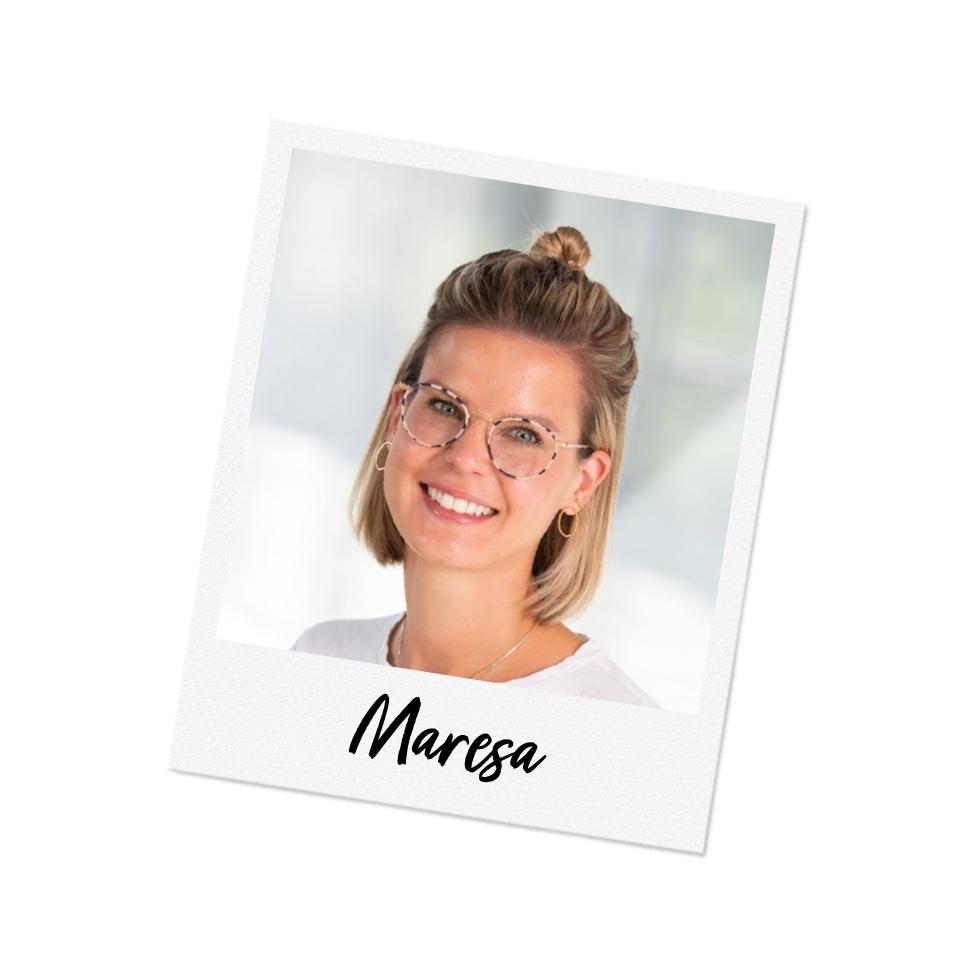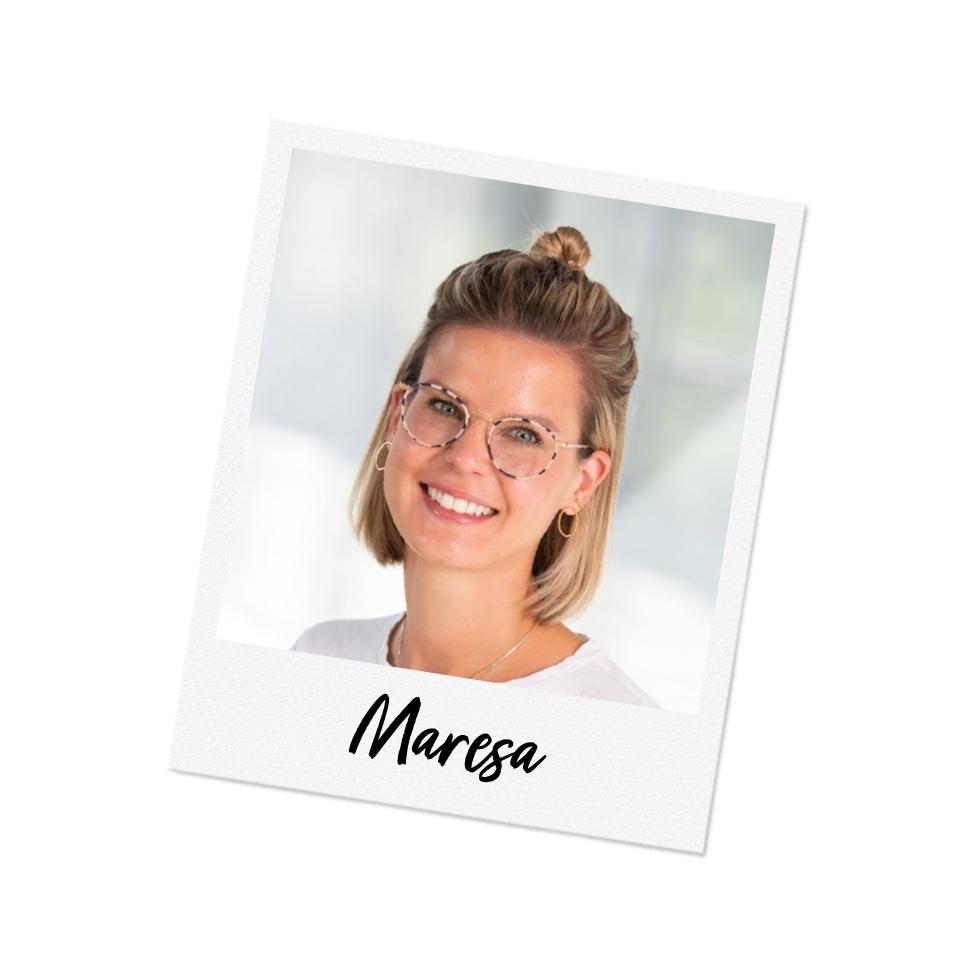 Maresa Krämer
- Buyer -
2020. Coronavirus. And suddenly we can take nothing for granted any more. I am only too aware of the importance of good health. Everyone is affected and has to go their own way, which is determined by the coronavirus. We at parfumdreams also had to strike out in new directions and adjust to the challenges so that you continue to receive the usual range and quality from us as well as an even better purchasing experience – with the proviso that each and every one of our colleagues remains safe. Our employees in the warehouse and in administration are working to their limits – yet we are so thankful to be able to work! This is why we also want to thank those of you who have remained loyal to us and show understanding and kindness when dealing with our customer service department on the front line during those times when things are not perfect or do not go entirely to plan. Rest assured that we are at your service!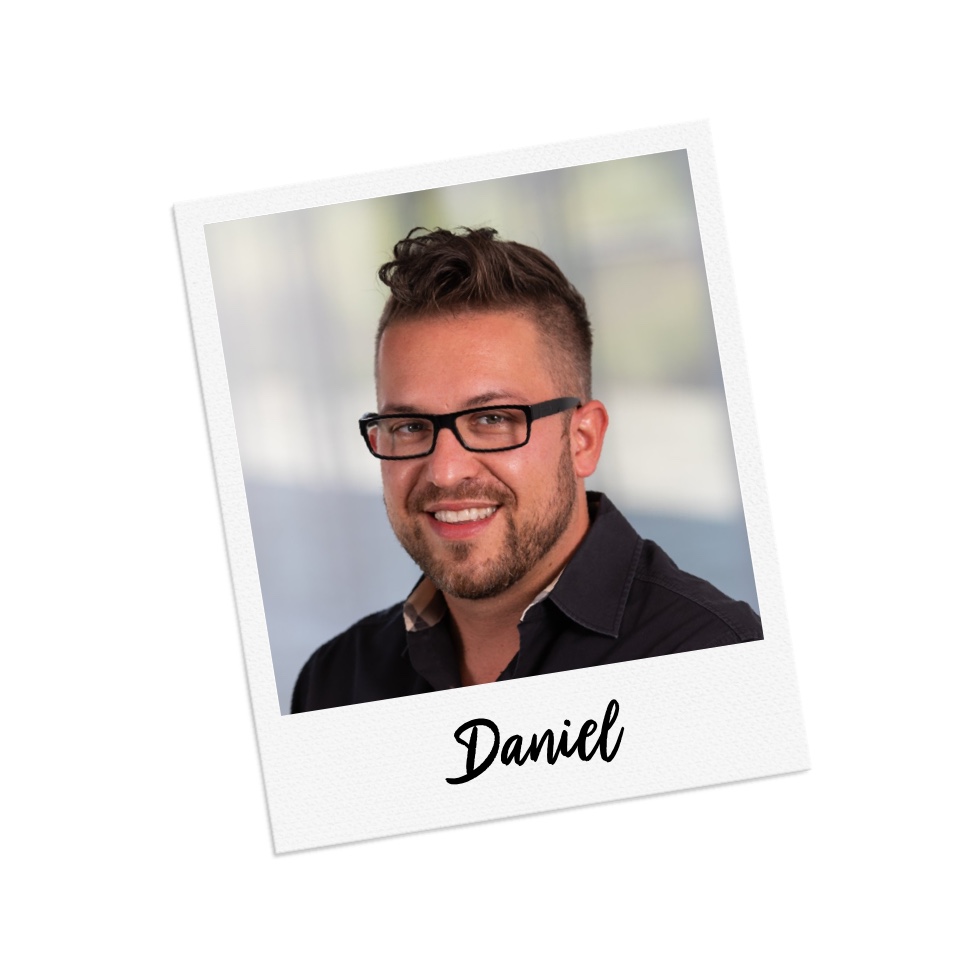 Daniel Lang
- Head of E-Commerce/Marketing -
2020 was a year filled with difficulties and challenges, which makes it even more wonderful to see how we have gelled as a team and how we are communicating even more closely with our customers. No matter the difficulties we faced, we thrived. Not only in the team but also as a society.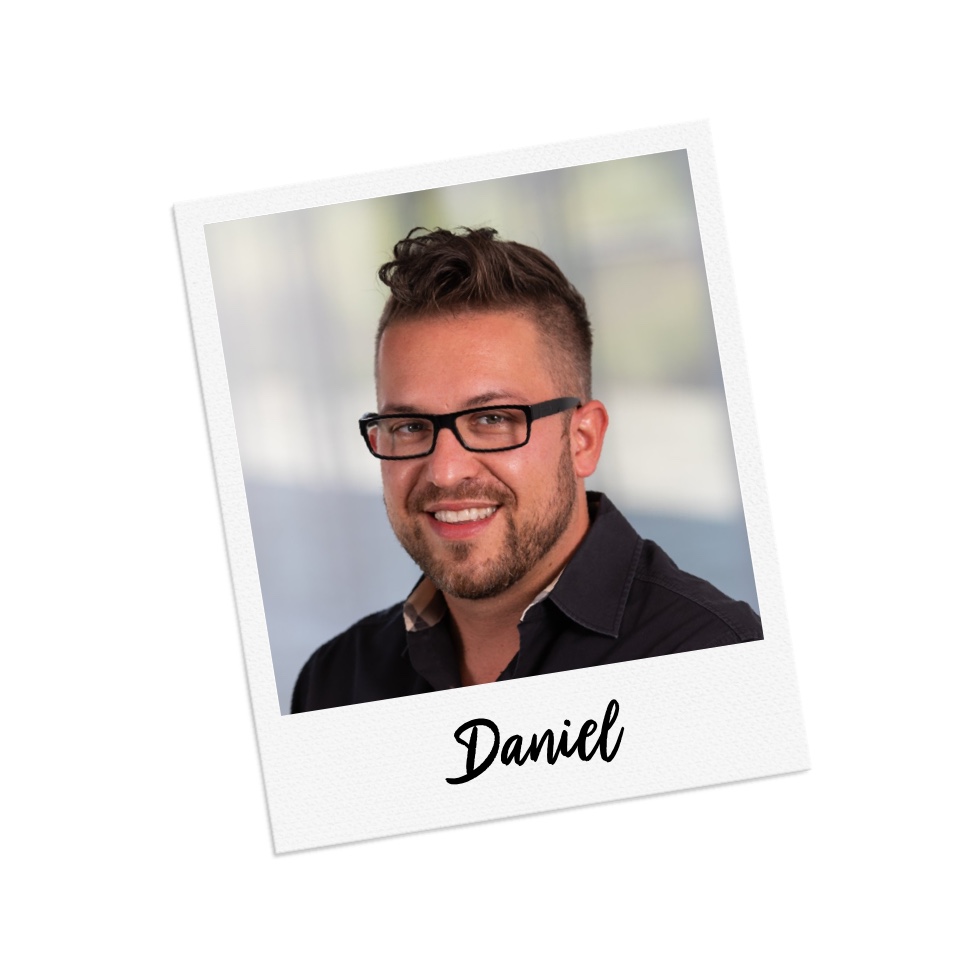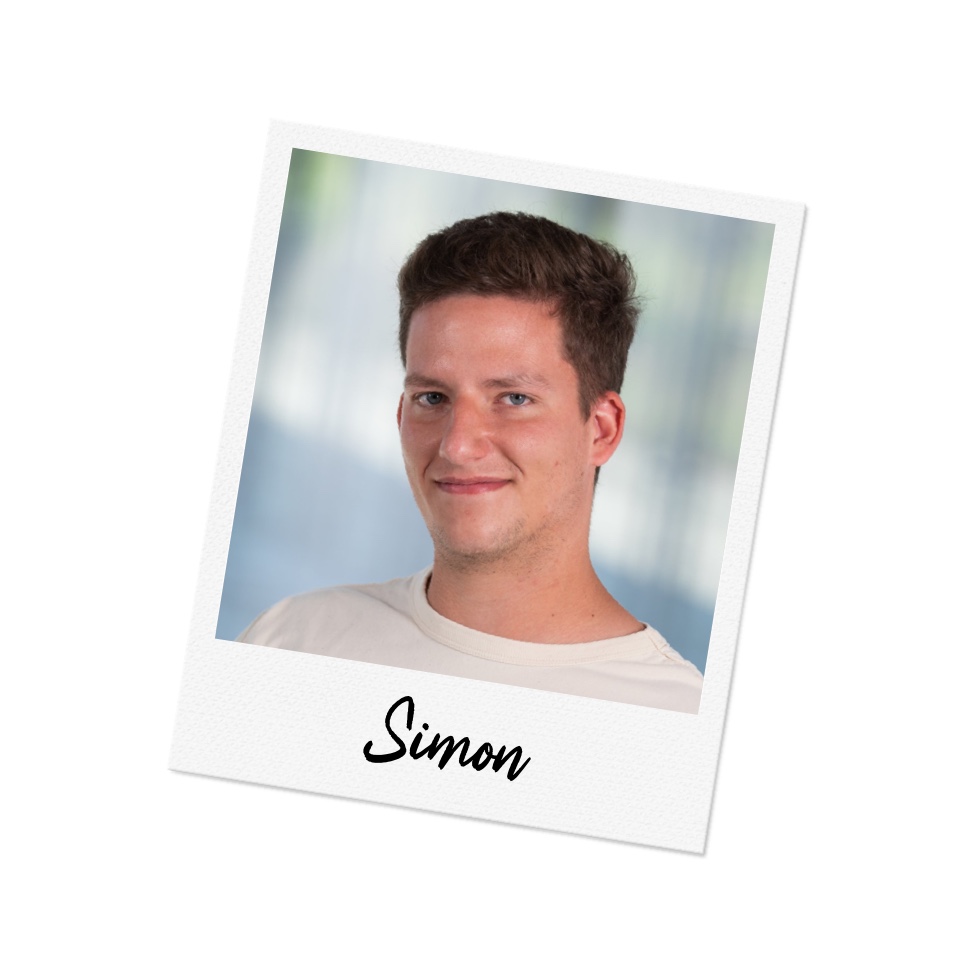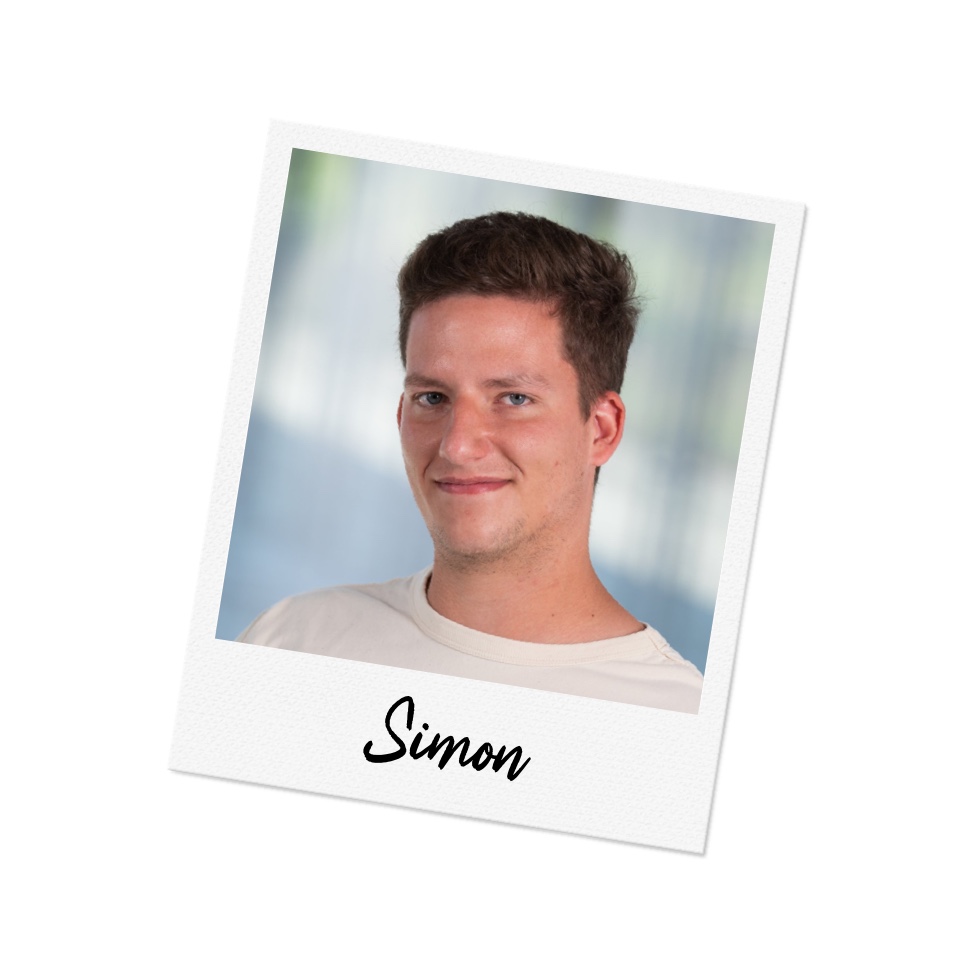 Simon Habart
- Social Media Marketing Manager -
At the beginning of the year, no one probably had any idea that 2020 would turn out the way it did. Everyone – including us at parfumdreams – was keen to accomplish their goals. Unfortunately, things turned out differently and the world remains at a standstill. Business and our social lives, as we knew them, are no longer the same. But despite all the difficulties and obstacles, you have always remained loyal customers and have supported us during this difficult time. If someone were to ask me whether I could take anything positive from last year, my answer would be, among others, the immense team solidarity and above all the loyalty of our customers. We cannot turn back the clock, but let's look ahead positively and get excited about the beautiful things in life again!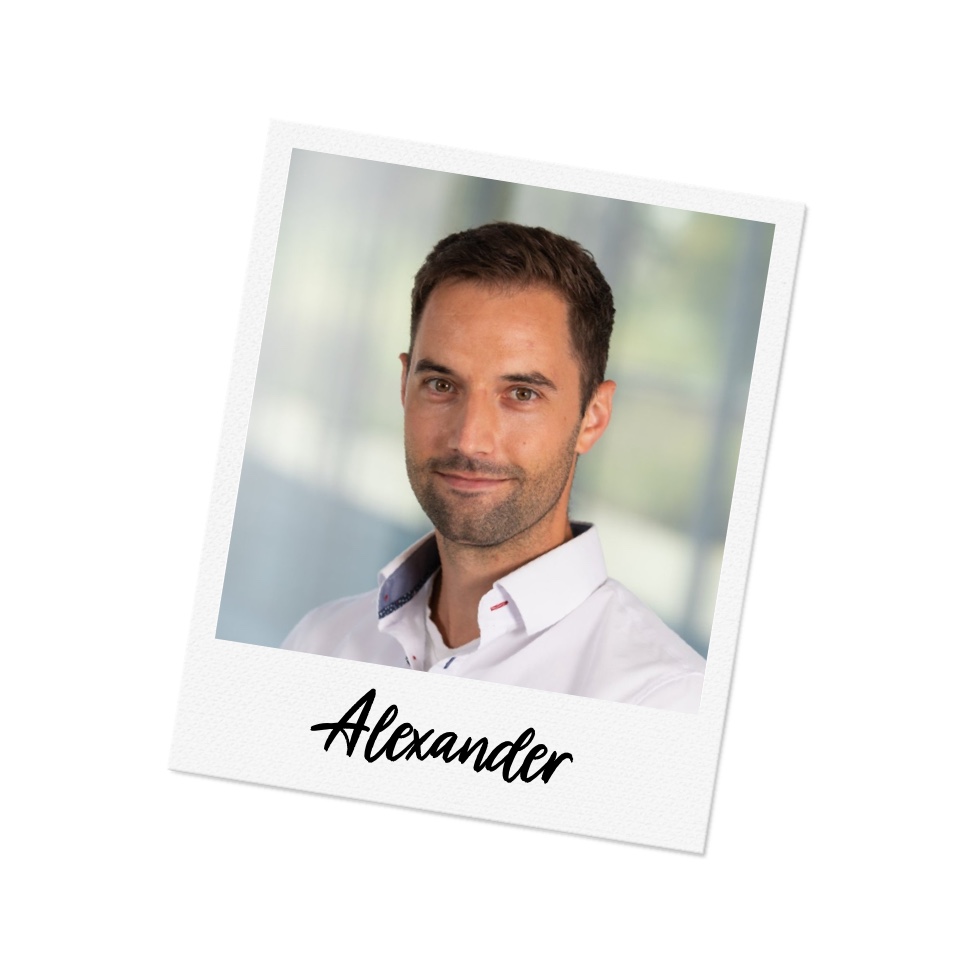 Alexander Neutz
- Head of Human Resources -
We faced many challenges last year. The two lockdowns and the coronavirus regulations issued by the federal government made it very difficult to keep operating parfumdreams at the same high level of quality. Thanks to our comprehensive and consistently implemented hygiene concept, we were able to ensure that our on-site employees were completely safe while they were working. At the same time, our employees in Customer Care – many of whom work from home – also worked hard for you. Thank you so much for your loyalty and for supporting the parfumdreams brand!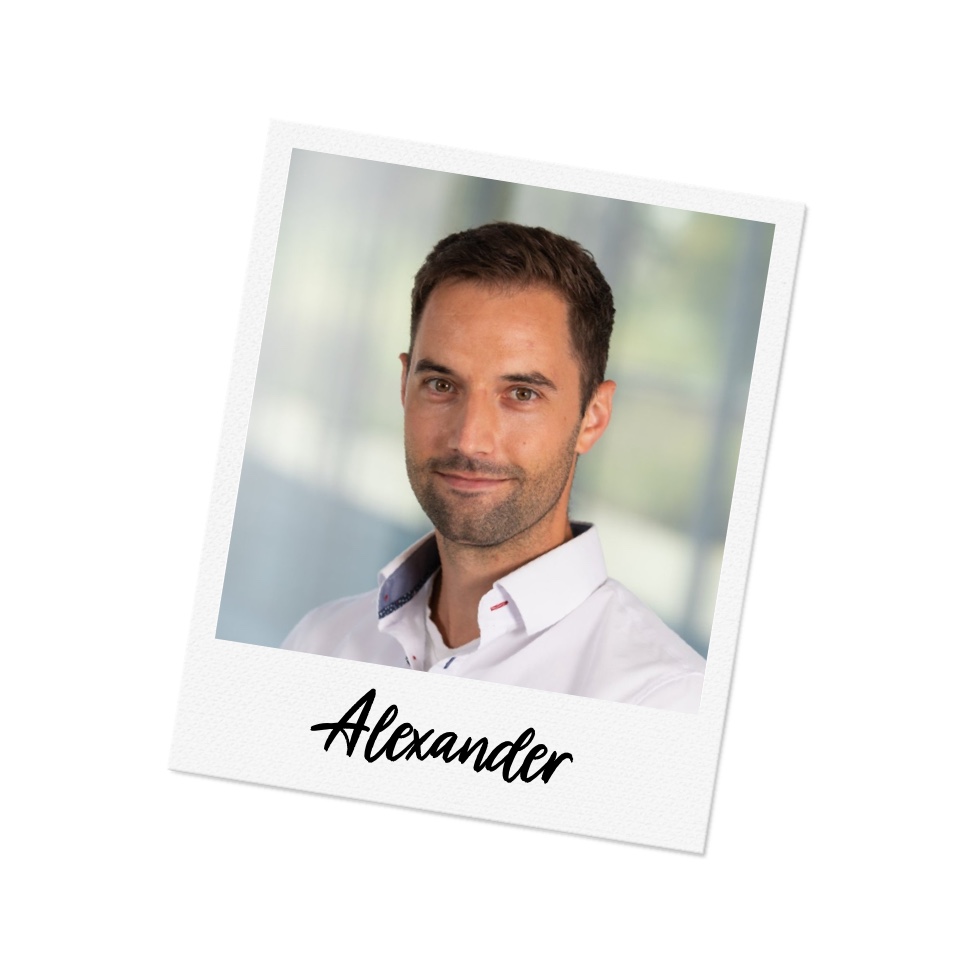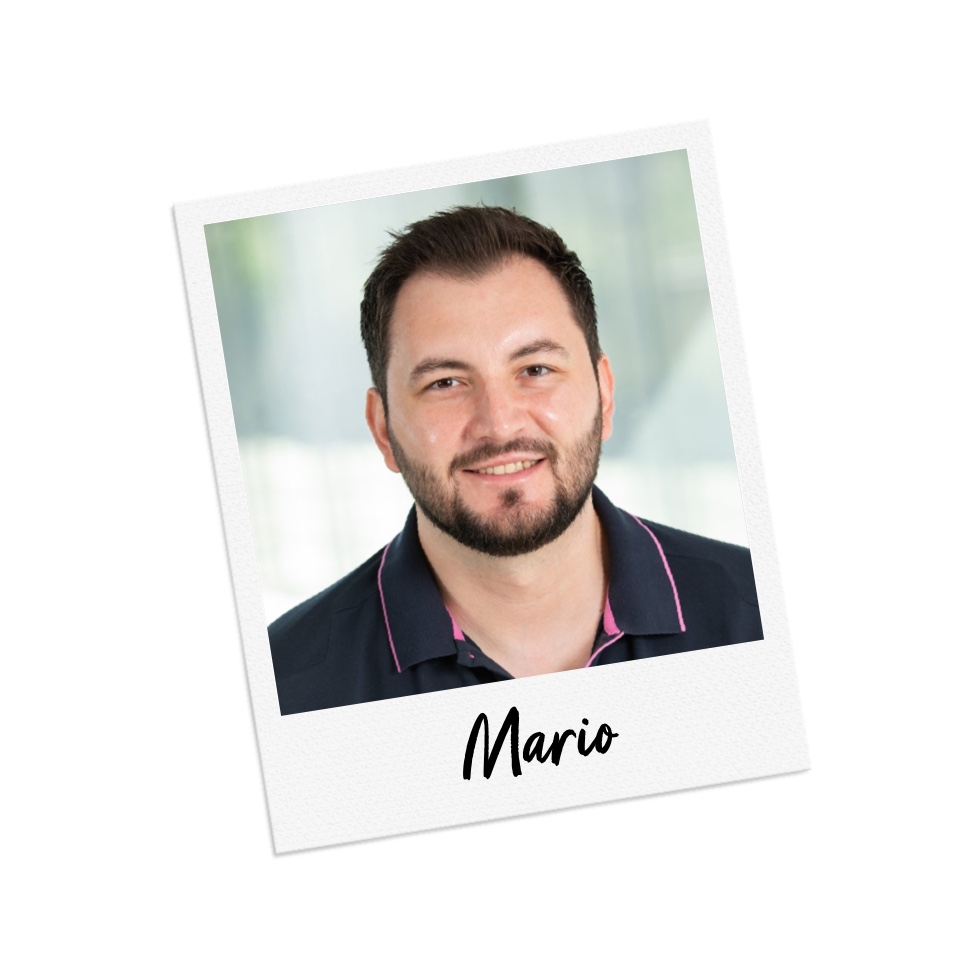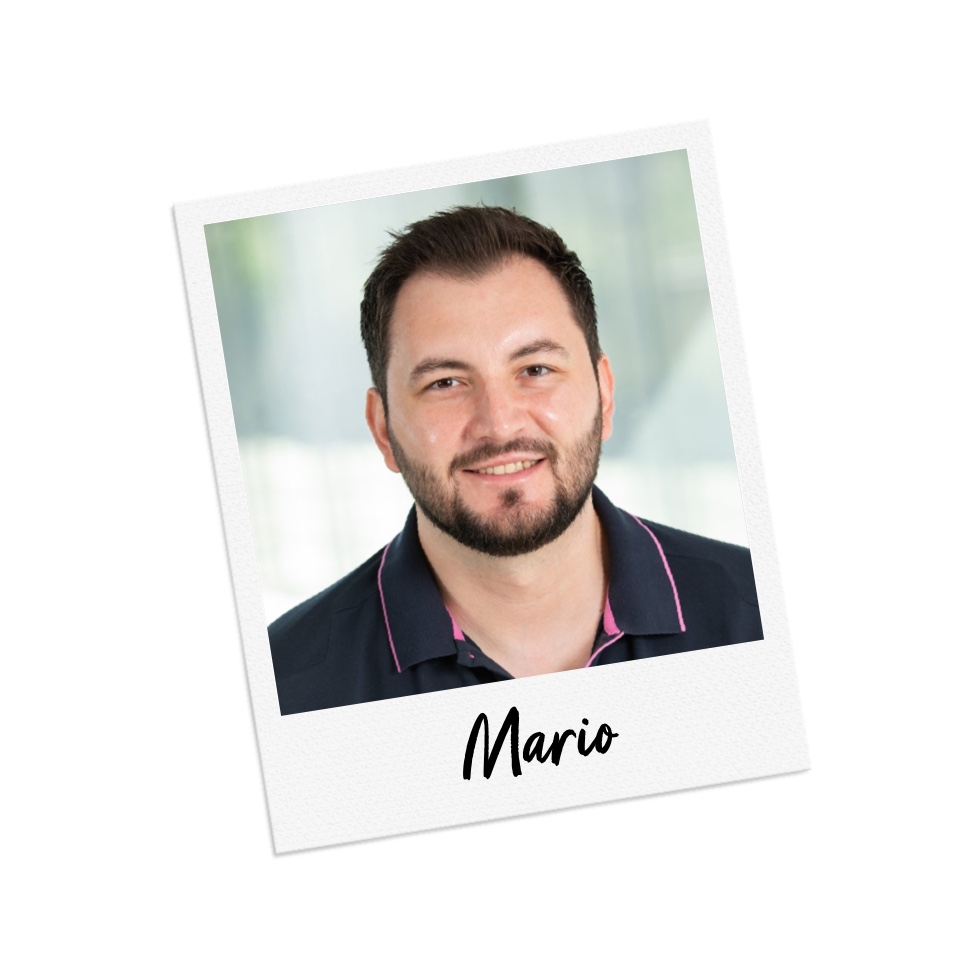 Mario Antic
- Head of Customer Care -
Nothing is as it was – apart from our customers, who have not changed! Who would have thought that the things we took for granted would be anything but guaranteed these days. Going for walk in the evening, having a drink with friends in the local bar, playing sport at a club as well as only being able to catch up with friends, family and work colleagues on a limited basis. All that has now changed. However, one thing remains the same – the loyalty of our customers! Yes, we had to deal with a great deal of adversity, including delivery delays and the breakdown of delivery chains. Our customers were directly impacted as a result. However, we were delighted with the understanding and many words of kindness that they sent our way, which bolstered our resolve. On behalf of my entire team and our company, I would like to thank you from the bottom of my heart. We would not exist without your support!

Katharina Kron
- HR Managerin -
Dear customers, Despite the current difficult situation, it is NOT difficult to say thank you. All of us at parfumdreams would like to thank you.
Thank you for continuing to purchase from us.
Thank you for not leaving your homes, but rather purchasing from us online.
Thank you for waiting patiently for your packages despite the occasional delays.
Thank you for supporting us (and continuing to support us) during this difficult time.
Thank you.