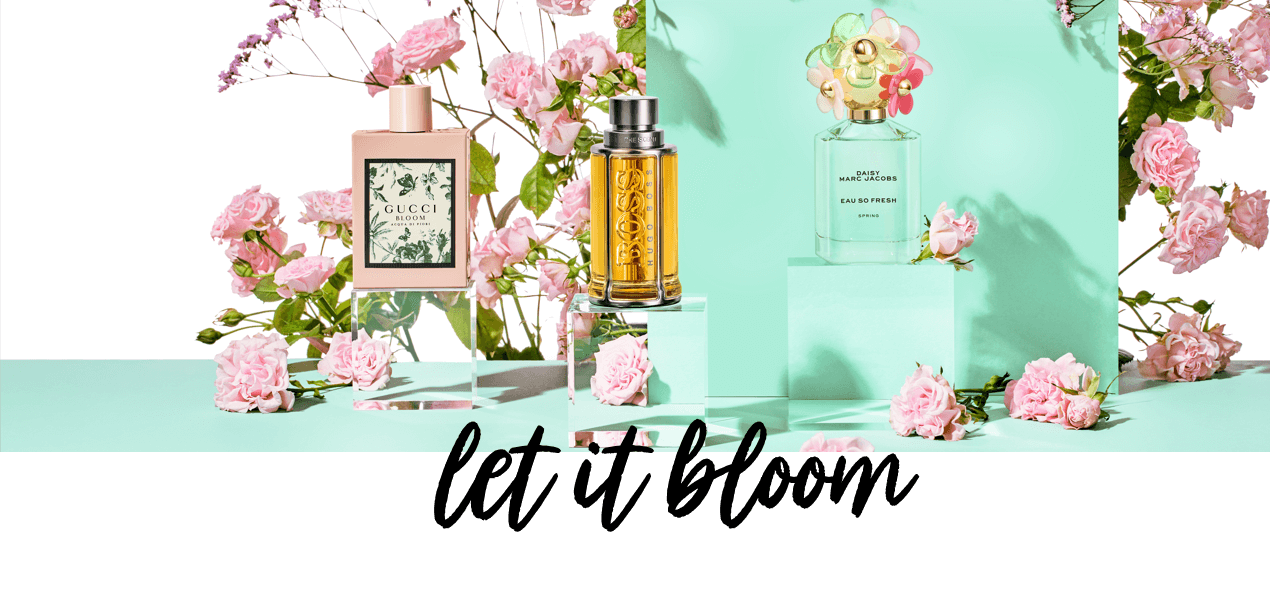 parfumdreams' spring awakening
Spring is finally here again! Our product recommendations for spring!
See you next year, Old Man Winter! The first rays of sunshine are making their presence known and we would like to sit at a table in our favourite café complete with fresh colours, radiant skin and lustrous, silky hair. With our recommendations for spring, you will make clear statements and refresh your look!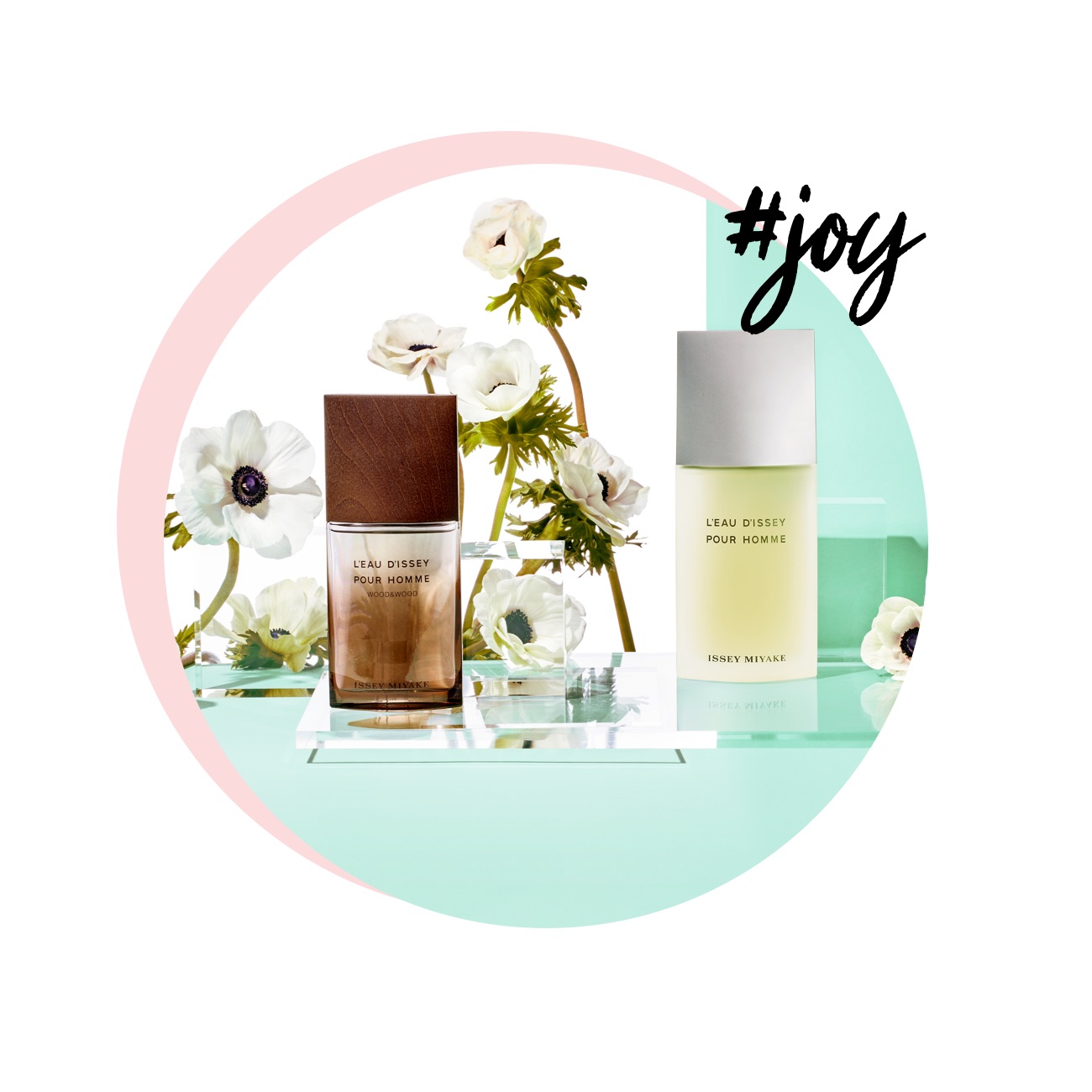 Fresh fragrances for men
What about a fresh fragrance (or two) to start the new season? Get some inspiration from our selection of men's fragrances.
Discover now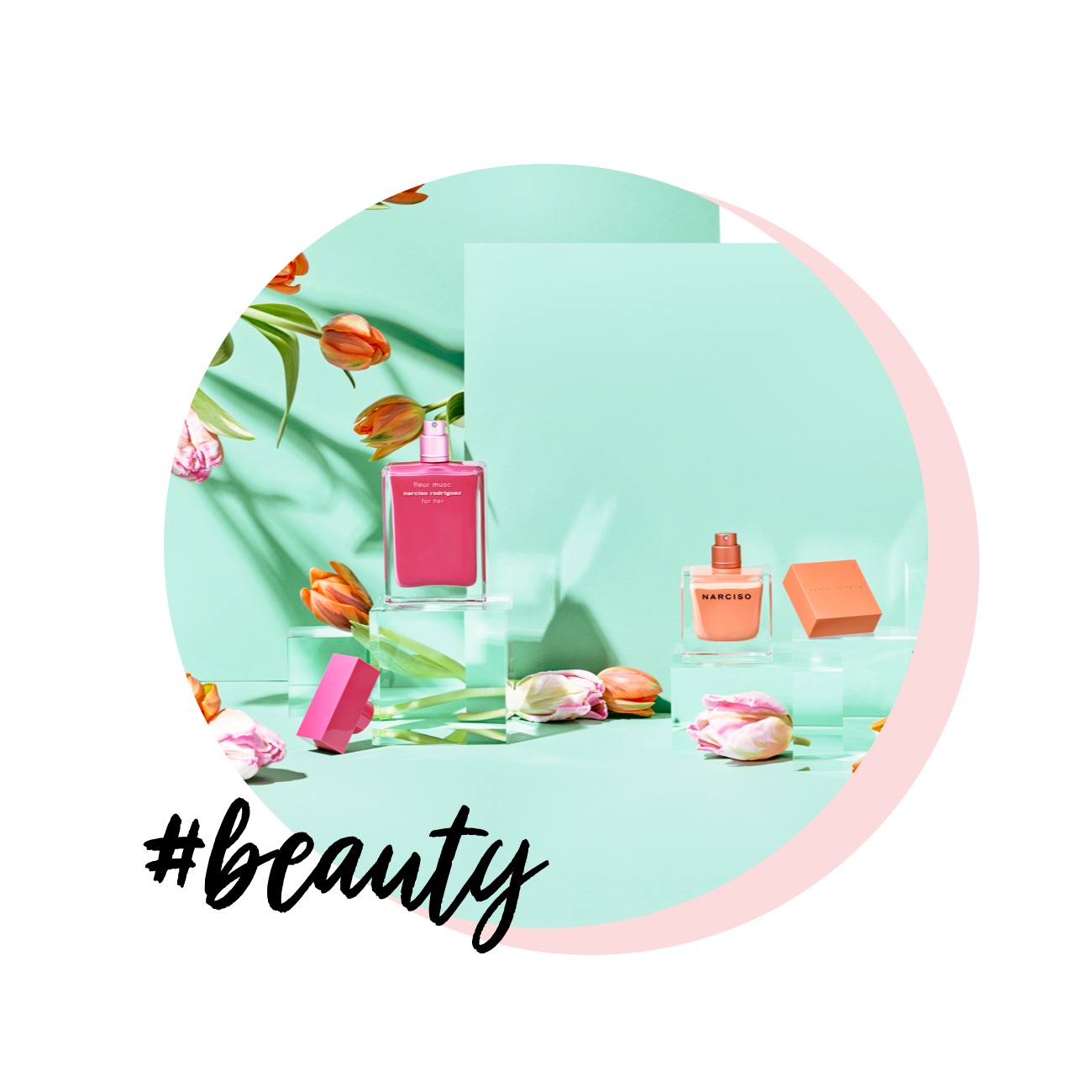 Floral fragrances for women
Browse through our selection of floral women's fragrances and find your new favourite fragrance.
Discover now
​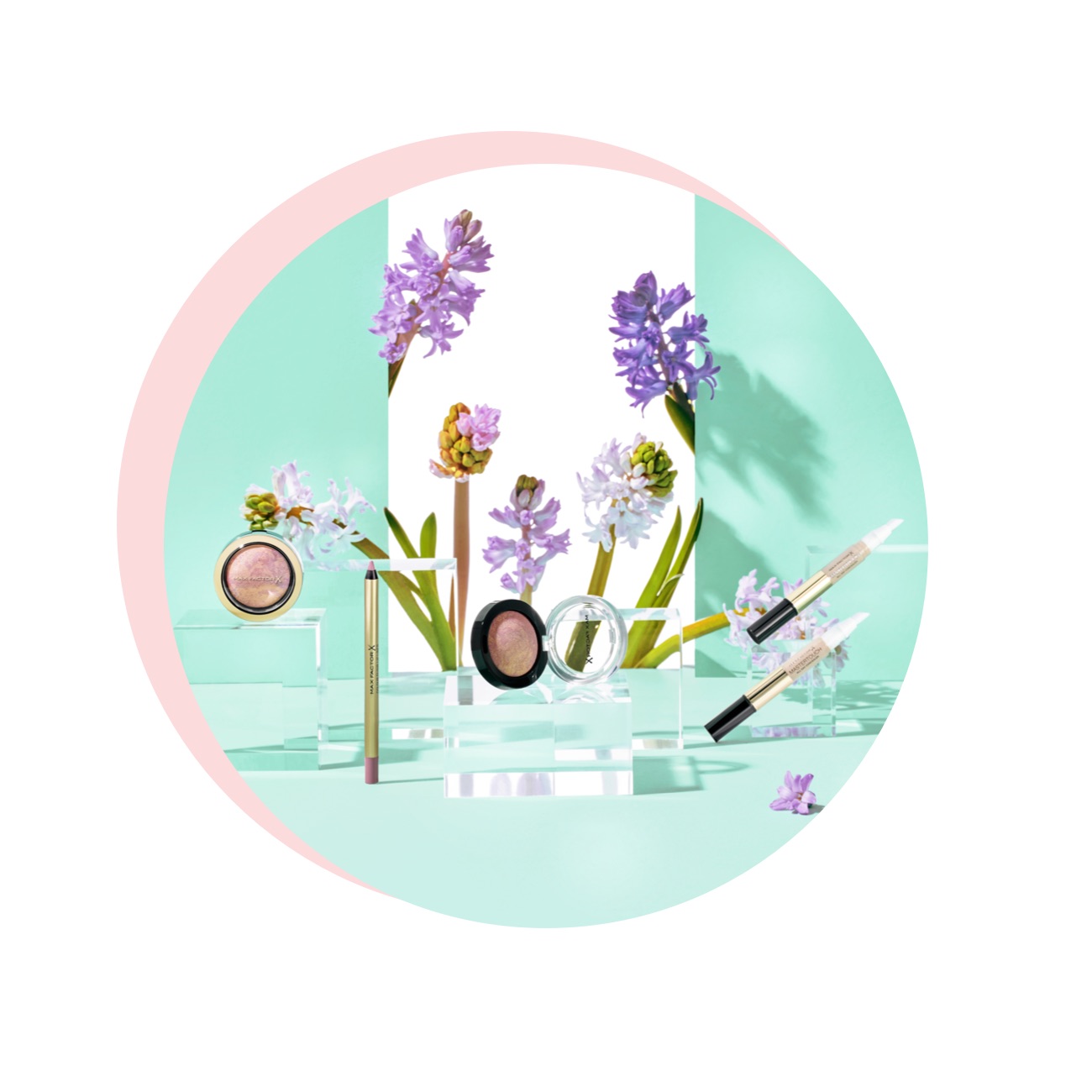 Spring awakening make-up
Focus on warm tones for your spring make-up.
Learn more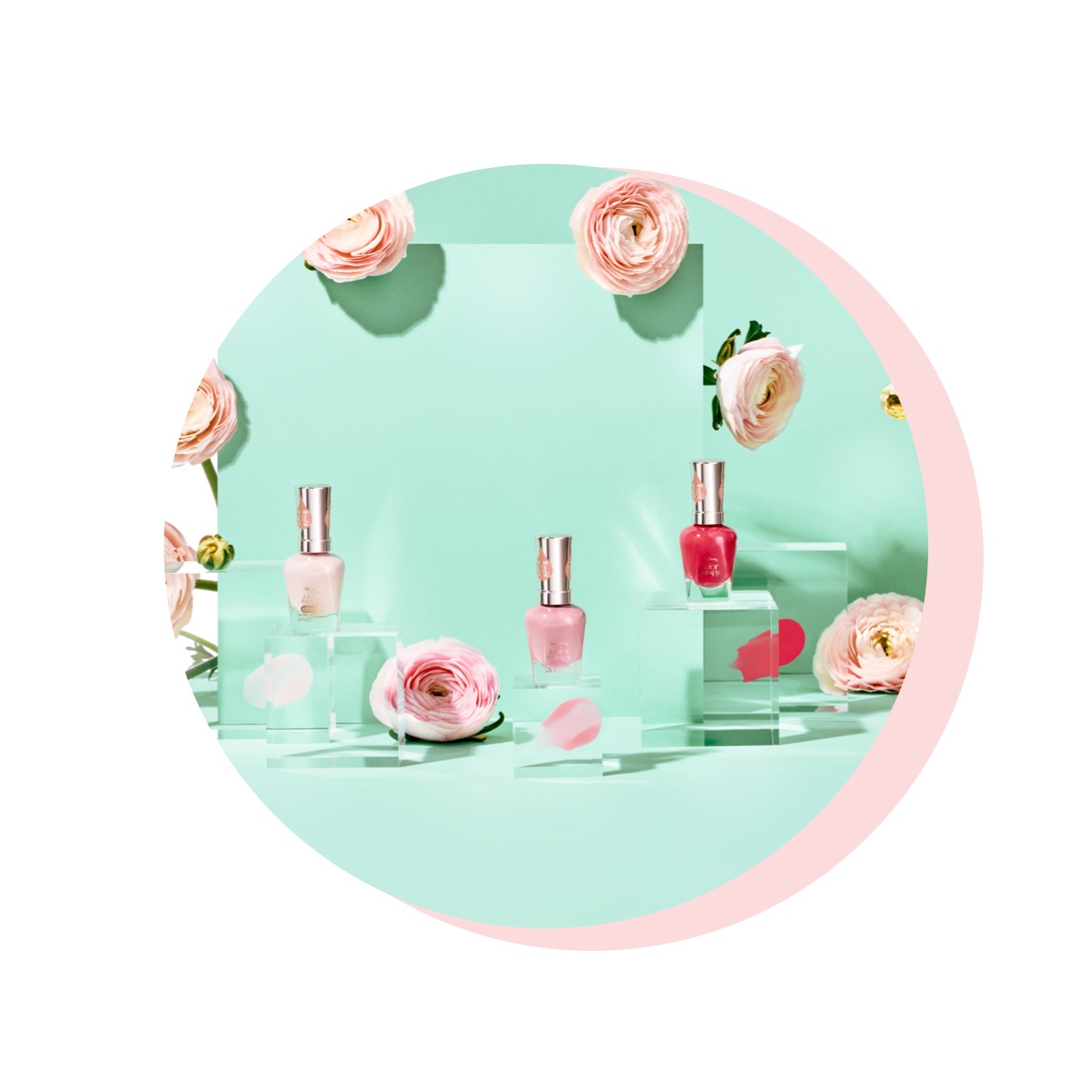 Fresh colours in spring
With fresh colours on your nails, all eyes will be upon you. We have put together a small selection of our favourite products for your nails.
Learn more
​
Our selection for spring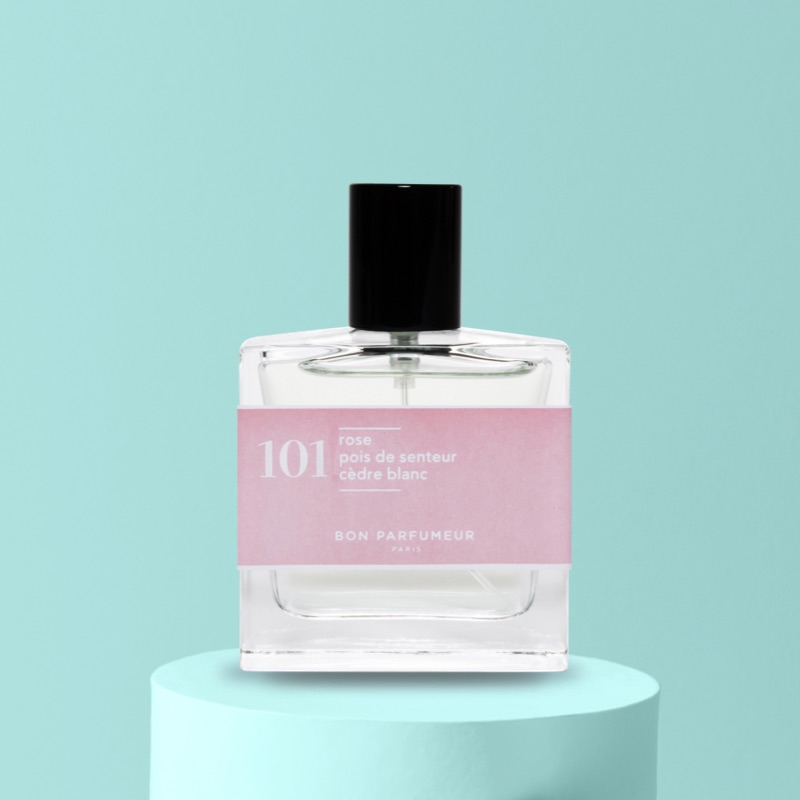 The floral
Number 101 from the House of Bon Parfumeur is a rose perfume made of exclusive Damascus rose. Patchouli, white cedarwood and musk provide a sensuous yet delicate result.
Learn more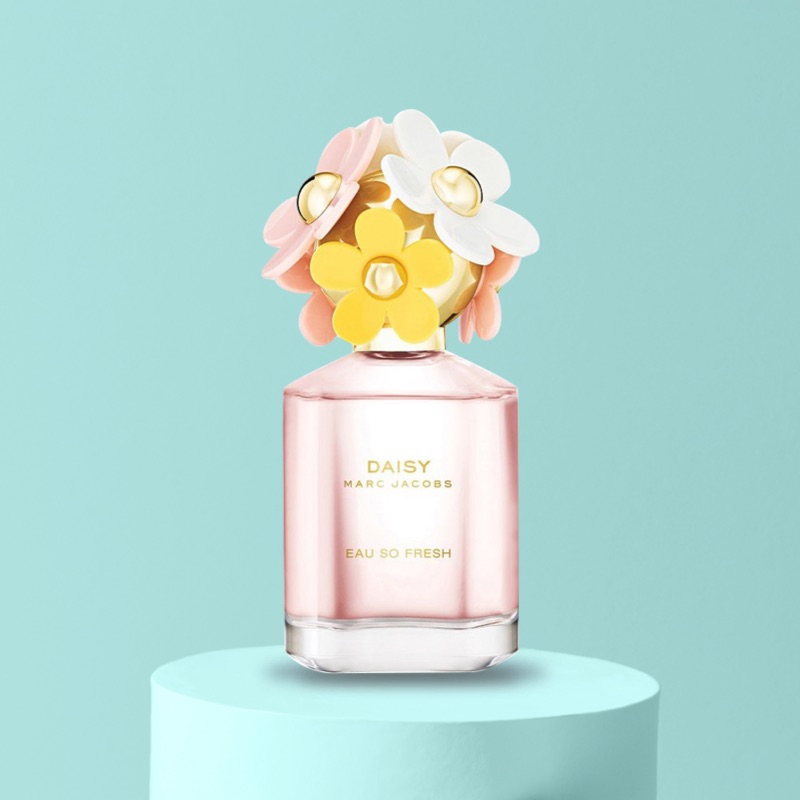 The seductive
With the fragrance Daisy Eau So Fresh Edt, Marc Jacobs succeeds in generating real feelings of happiness. The fragrance composition made of plum, rose and raspberry has an exciting, lively effect.
Discover now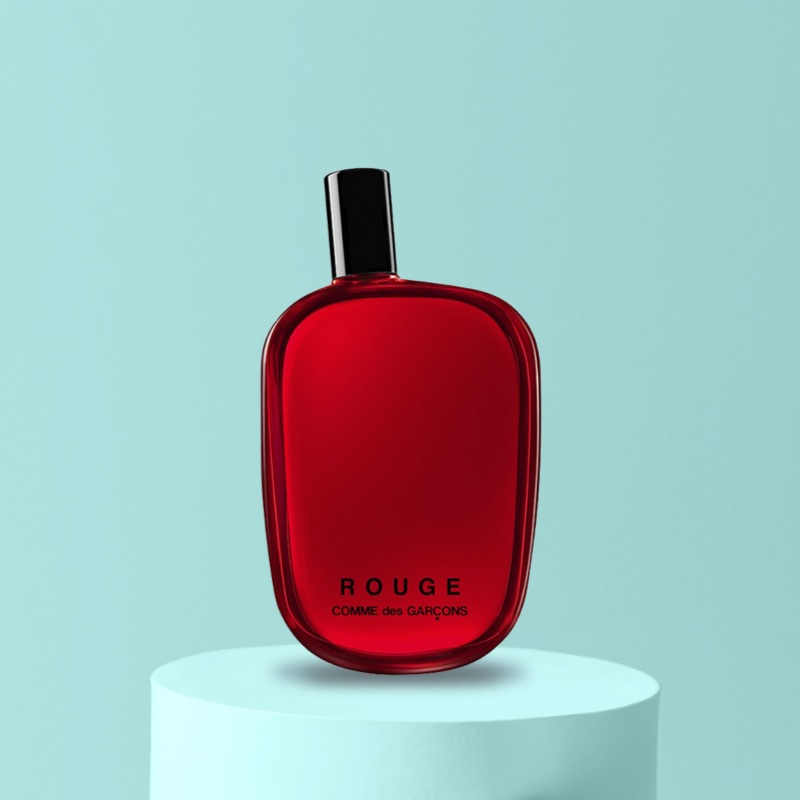 The fascinating
Fascinating and expressive! Comme des Garcons ensures a touch of extravagance and magic with its latest fragrance, Rouge. Pink pepper and Indonesian ginger lend it an intensive spiciness. Patchouli, frankincense and rock rose combine to ensure a unique fragrance experience.
Show fragrance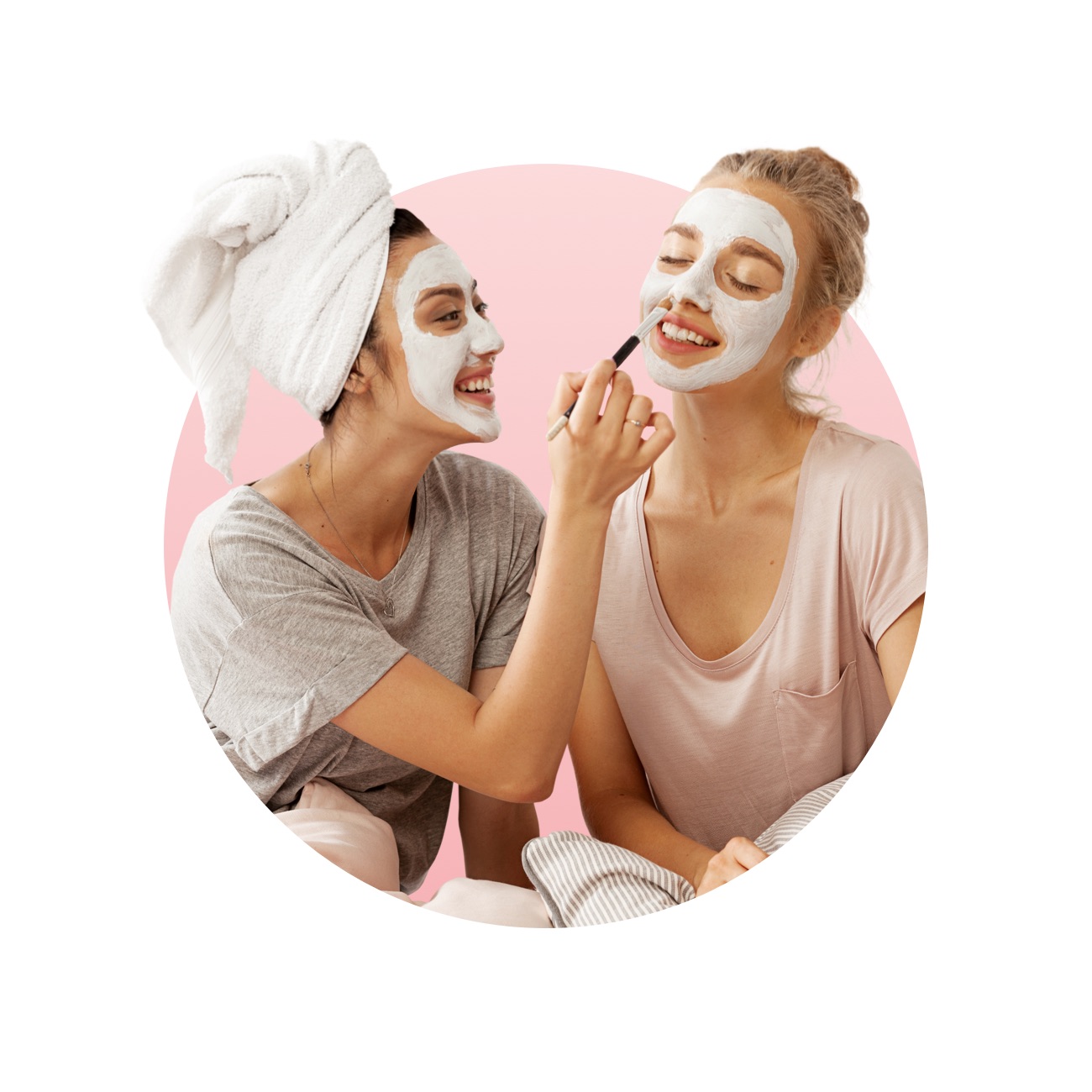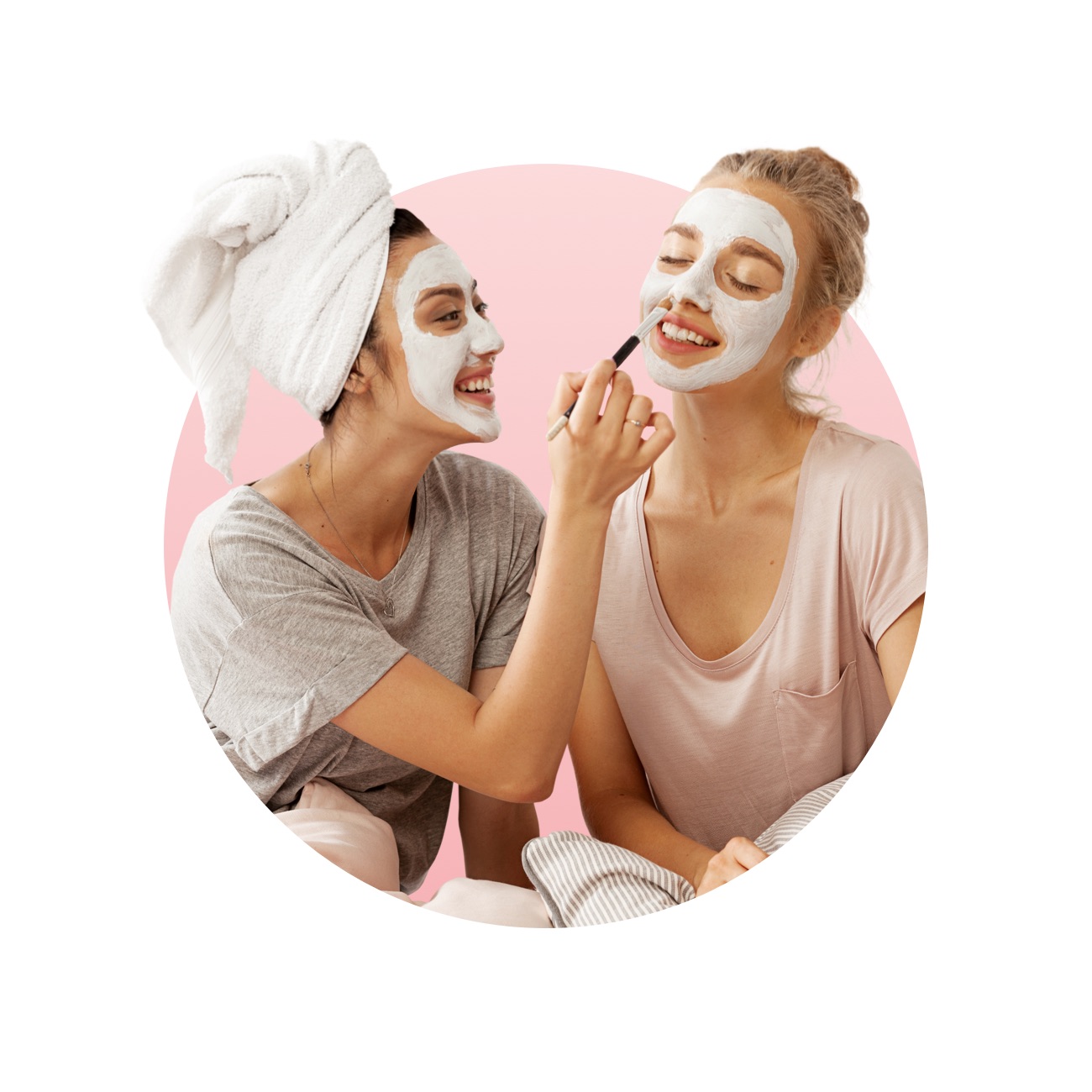 parfumdreams presents: Our skincare guide for spring!
The days are finally getting warmer and longer again. The key to success in spring lies in products with light textures that are optimally absorbed by the skin. Browse through our spring skincare guide and get some inspiration.
Discover now
Must-Haves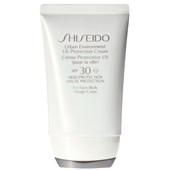 ShiseidoProtection Urban Environment UV Protection Cream
BP: £59.90* / 100 ml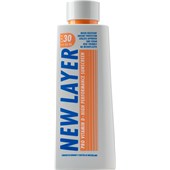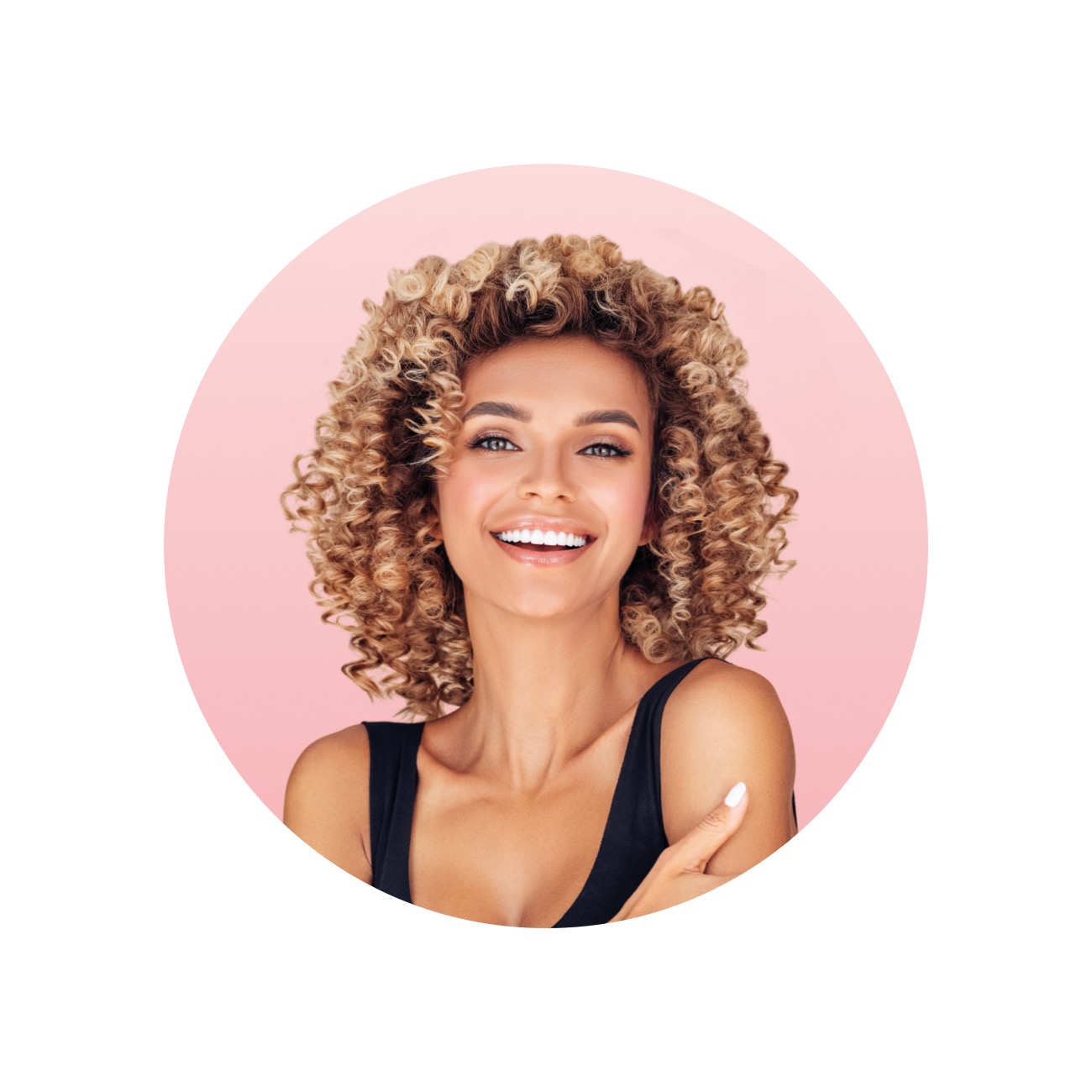 spring trends
Trend Glowy Skin! Toned, glowing skin which reflects the light. If you want to retain this youthful glow, products containing hyaluronic acid (as well as other key ingredients) should be an integral part of your beauty routine. Fluid textures and light foundations guarantee optimum results.
Learn more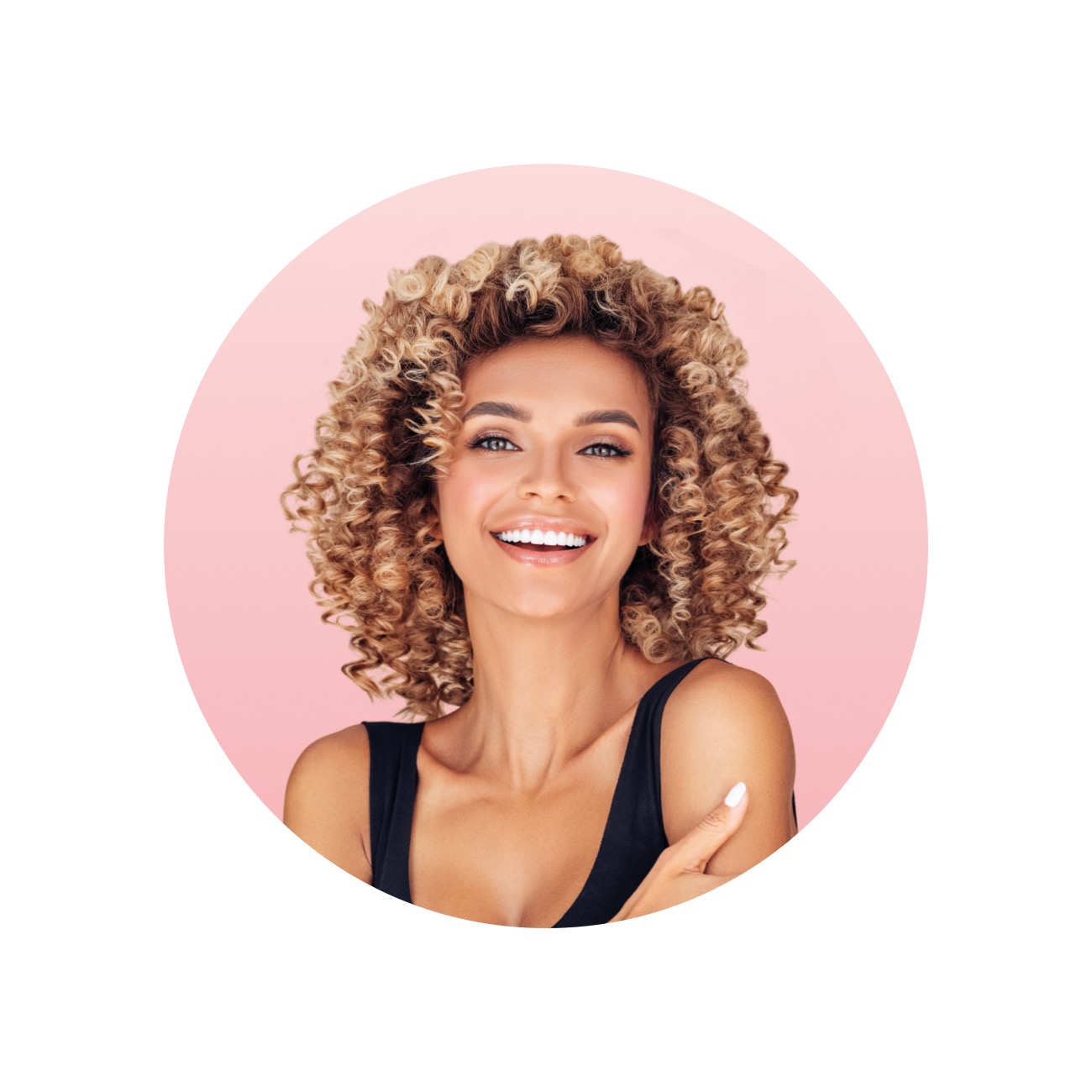 Our recommendations for spring