Fragrances of Giorgio Beverly Hills
Giorgio Beverly Hills is the name of a boutique founded by the Hayman brothers in Beverly Hills. Wit…
Learn more!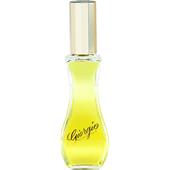 Giorgio Beverly HillsGiorgioEau de Toilette Spray
BP: £53.90* / 100 ml
Giorgio Beverly Hills Fragrances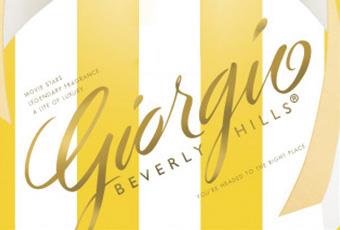 Giorgio Beverly Hills is the name of a boutique founded by the Hayman brothers in Beverly Hills. With its distinctive yellow and white striped frontage Giorgio Beverly Hills became a popular shopping venue among Hollywood's greatest stars. The most famous perfume by Giorgio Beverly Hills is an eponymous fragrance, first launched in the year 1981 and packaged in a yellow and white striped box inspired by the colours of the boutique. Giorgio Beverly Hills is one of the first linear fragrances with a strong central theme, which makes a lasting impression. Its splendor and strong character made it one of the most popular perfumes in the 1980s.