International Kissing Day at parfumdreams
Have you kissed today? Get some inspiration from our wide selection of products!
We at parfumdreams are celebrating International Kissing Day on 6 July! In many cultures, a kiss is synonymous with love or affection. Kisses release happiness hormones and set off fireworks in the brain! With our favourite lip-related products and unique fragrance combinations, your next kiss is just around the corner as well!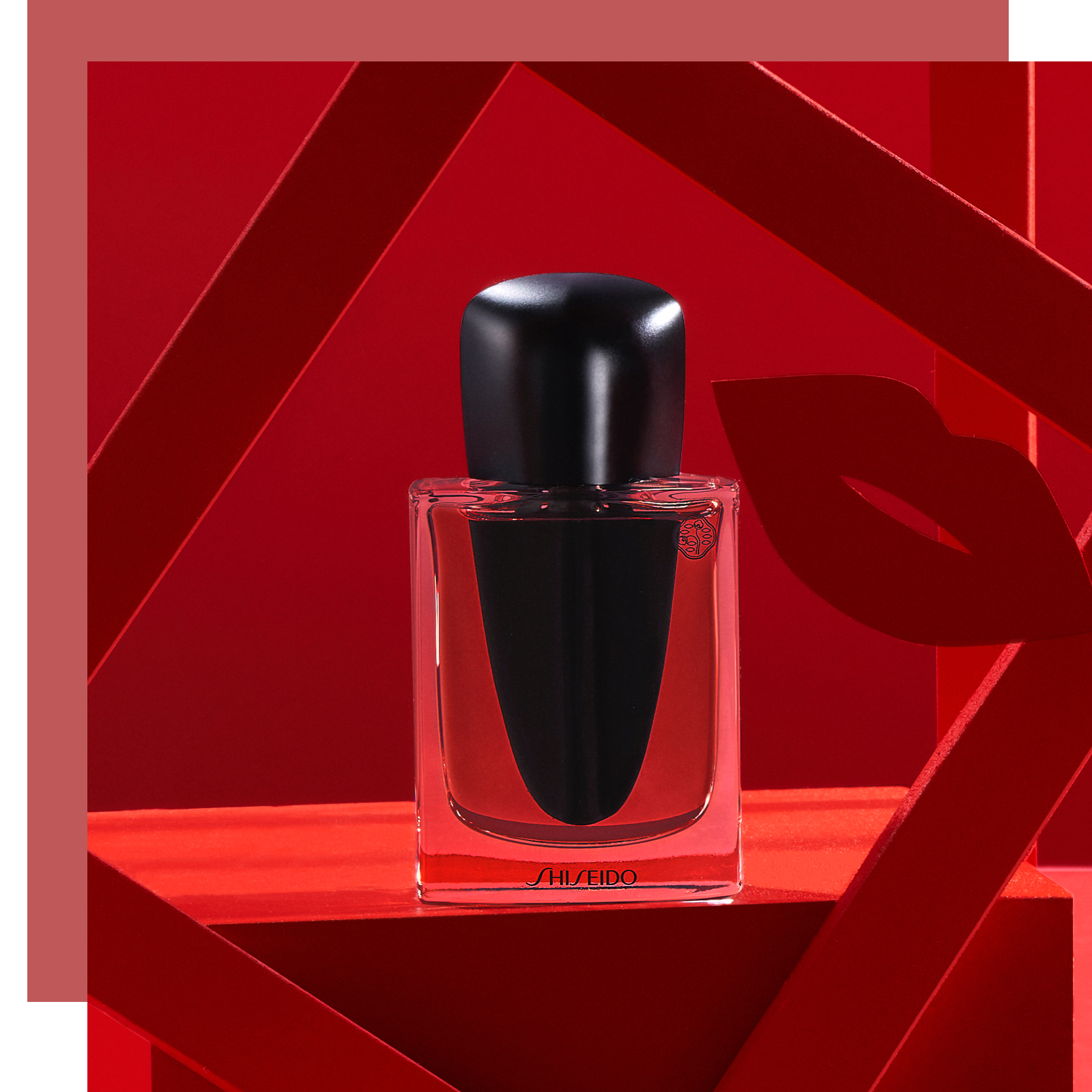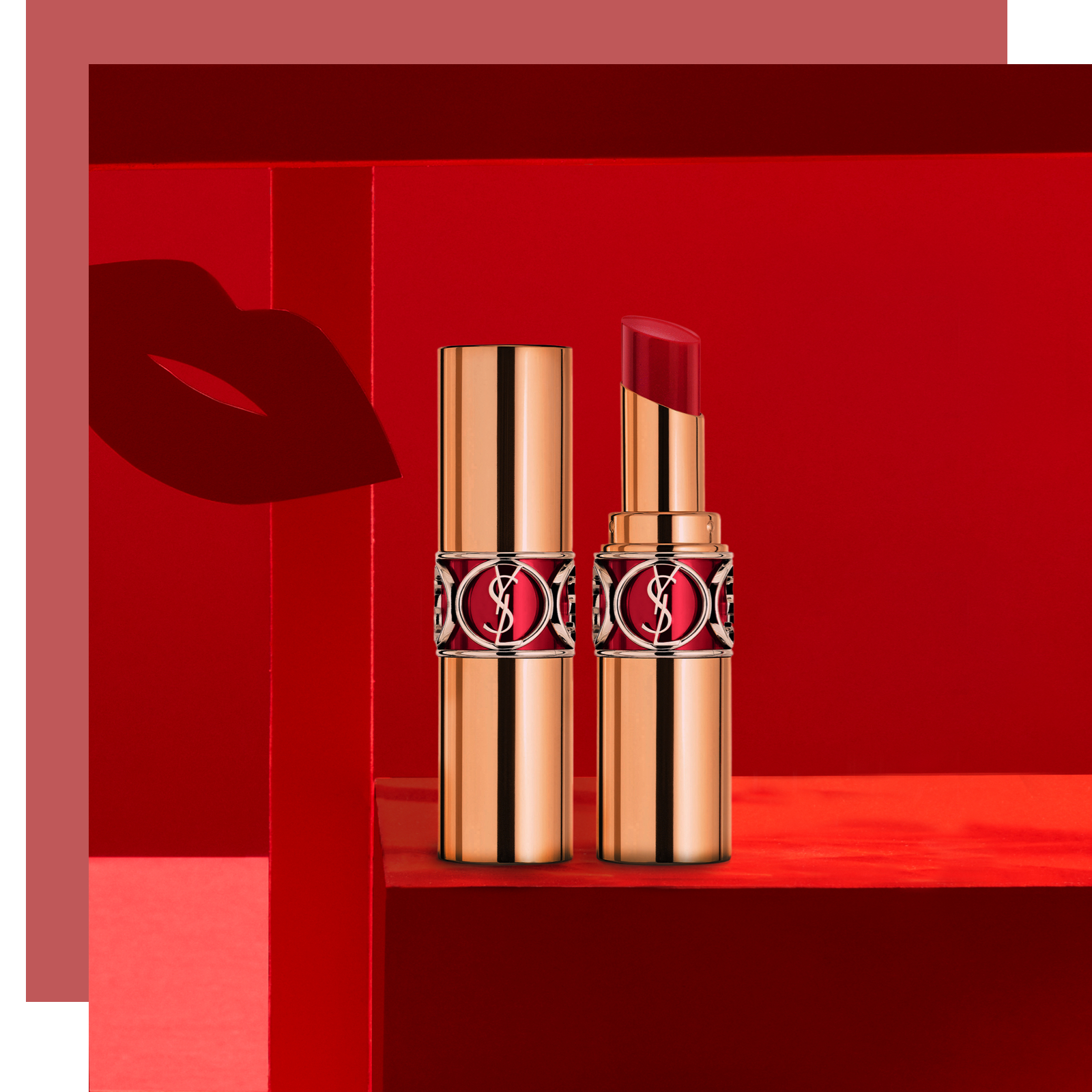 ​
fallin' in love with our scents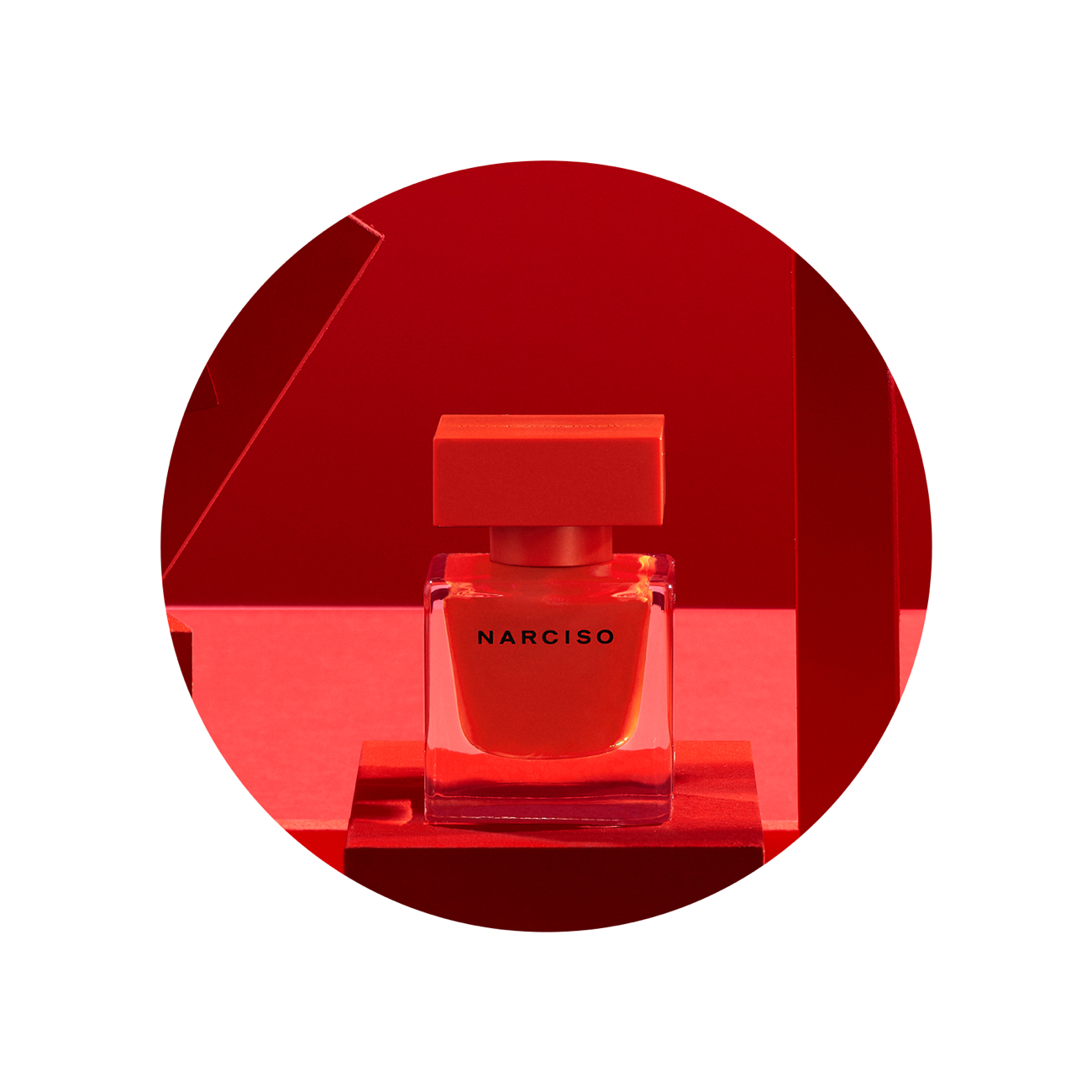 NARCISO Rouge Eau de Parfum
Discover now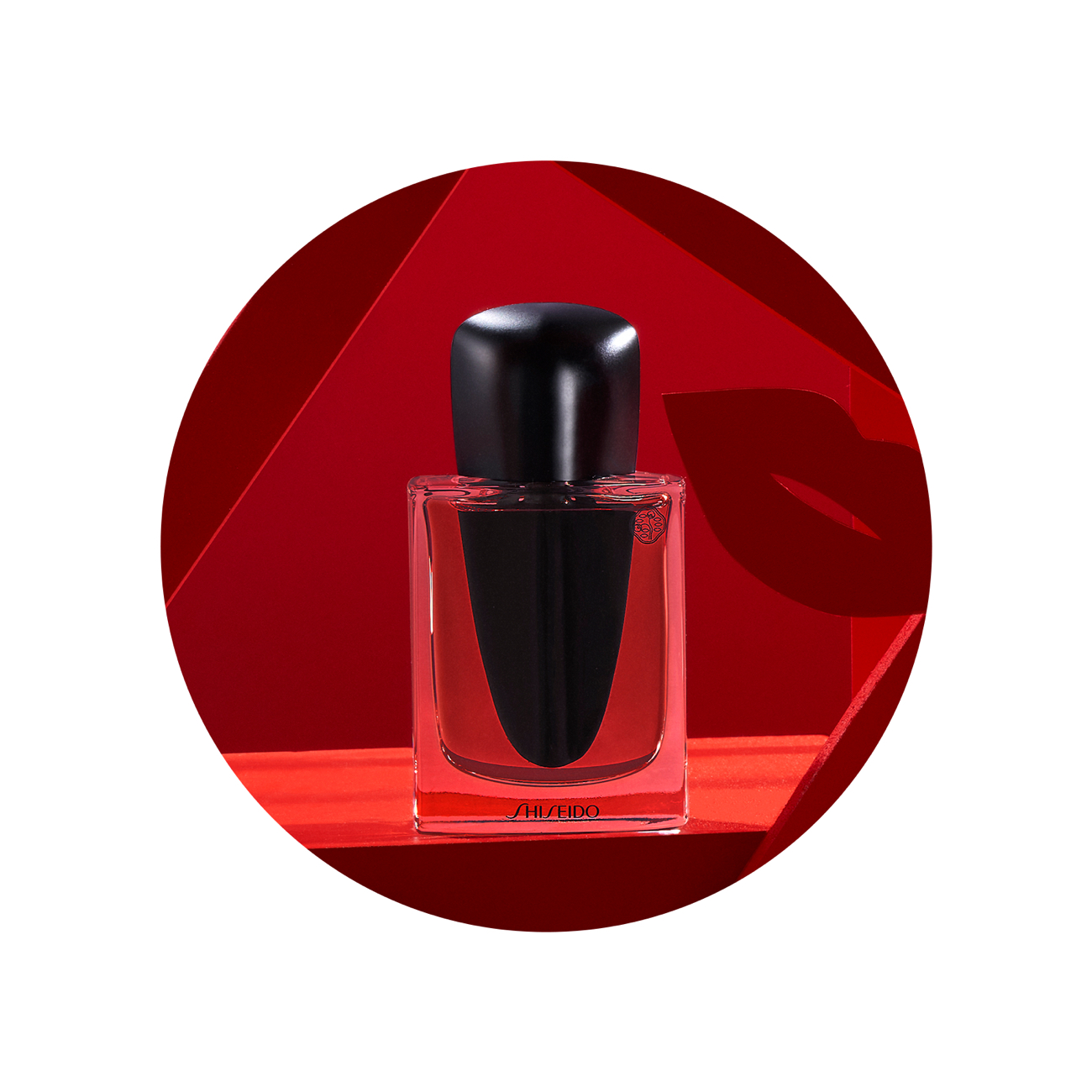 Shiseido Ginza Eau de Parfum
Show product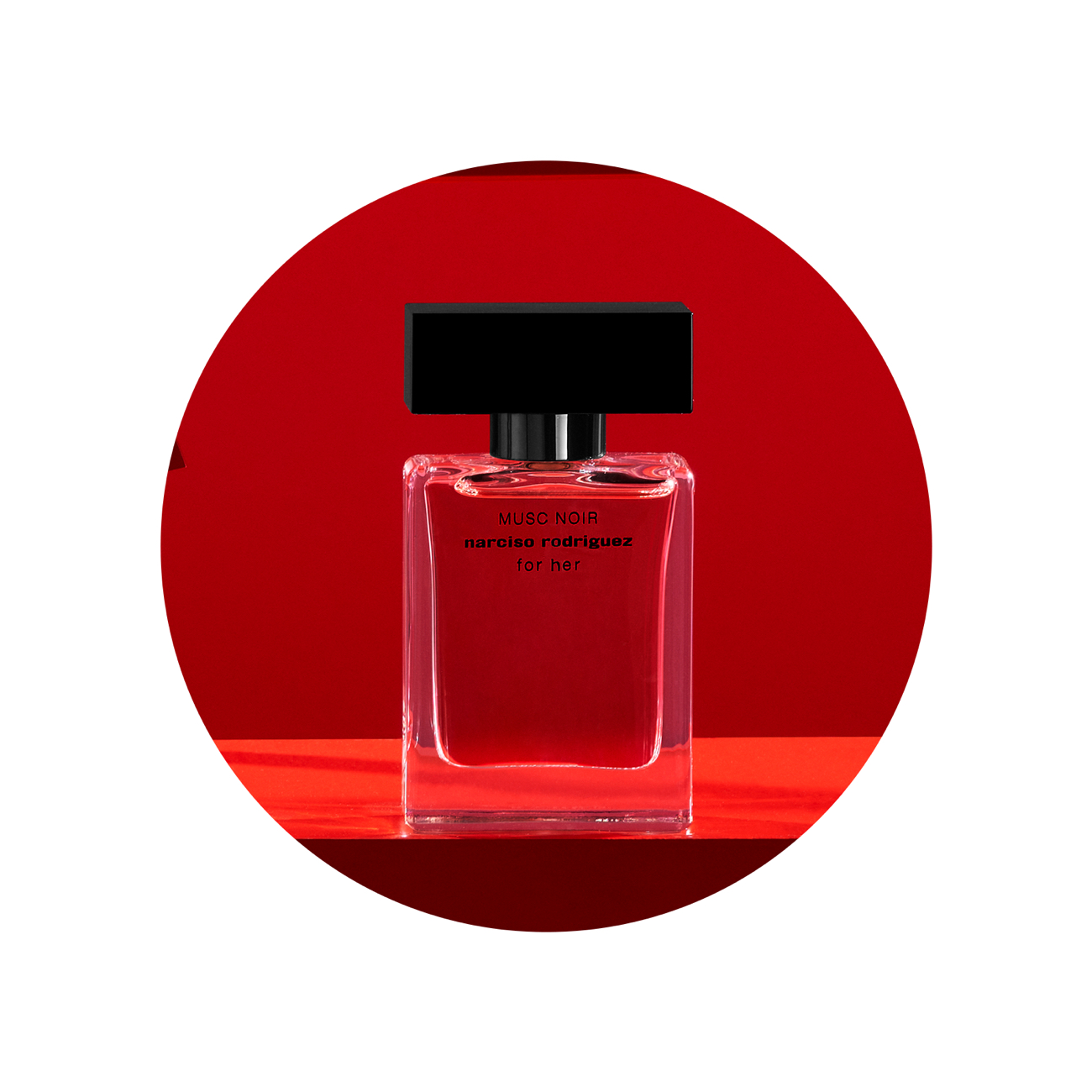 Narciso Rodriguez Musc Noir for her
Learn more