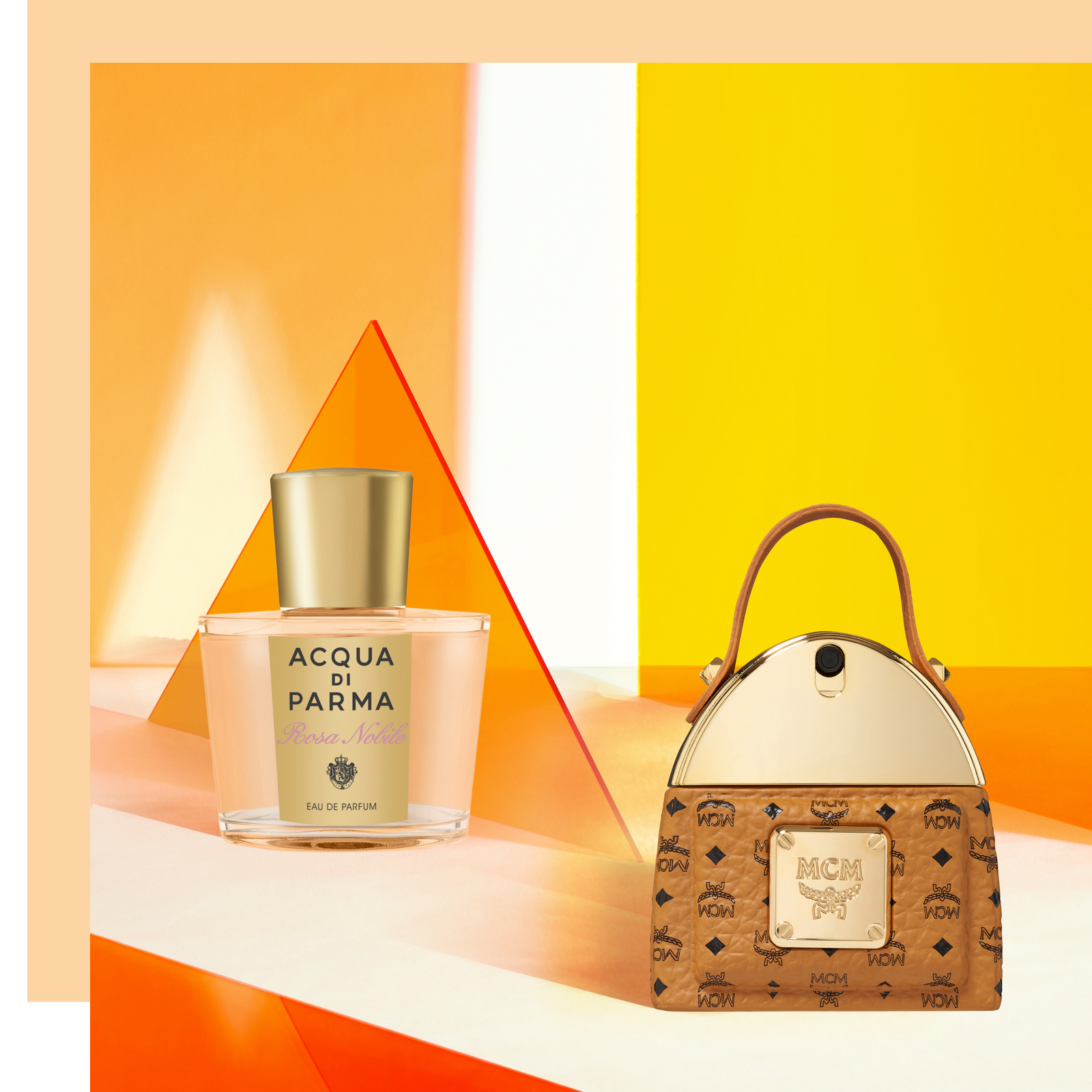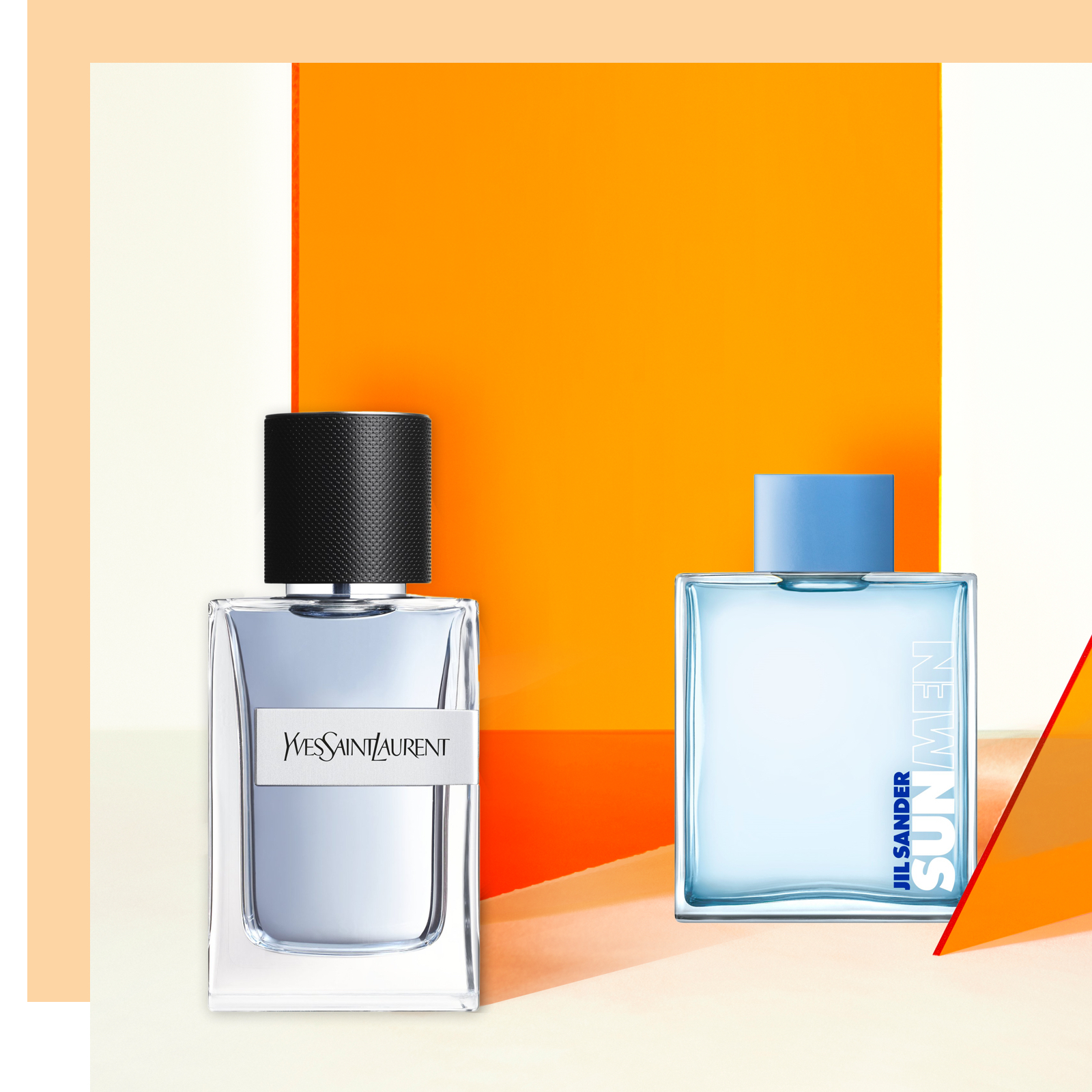 Light fragrances for men
Turn heads with light fragrance creations. Underscore your uniqueness with the fresh accents of summer.
Fragrances for him
​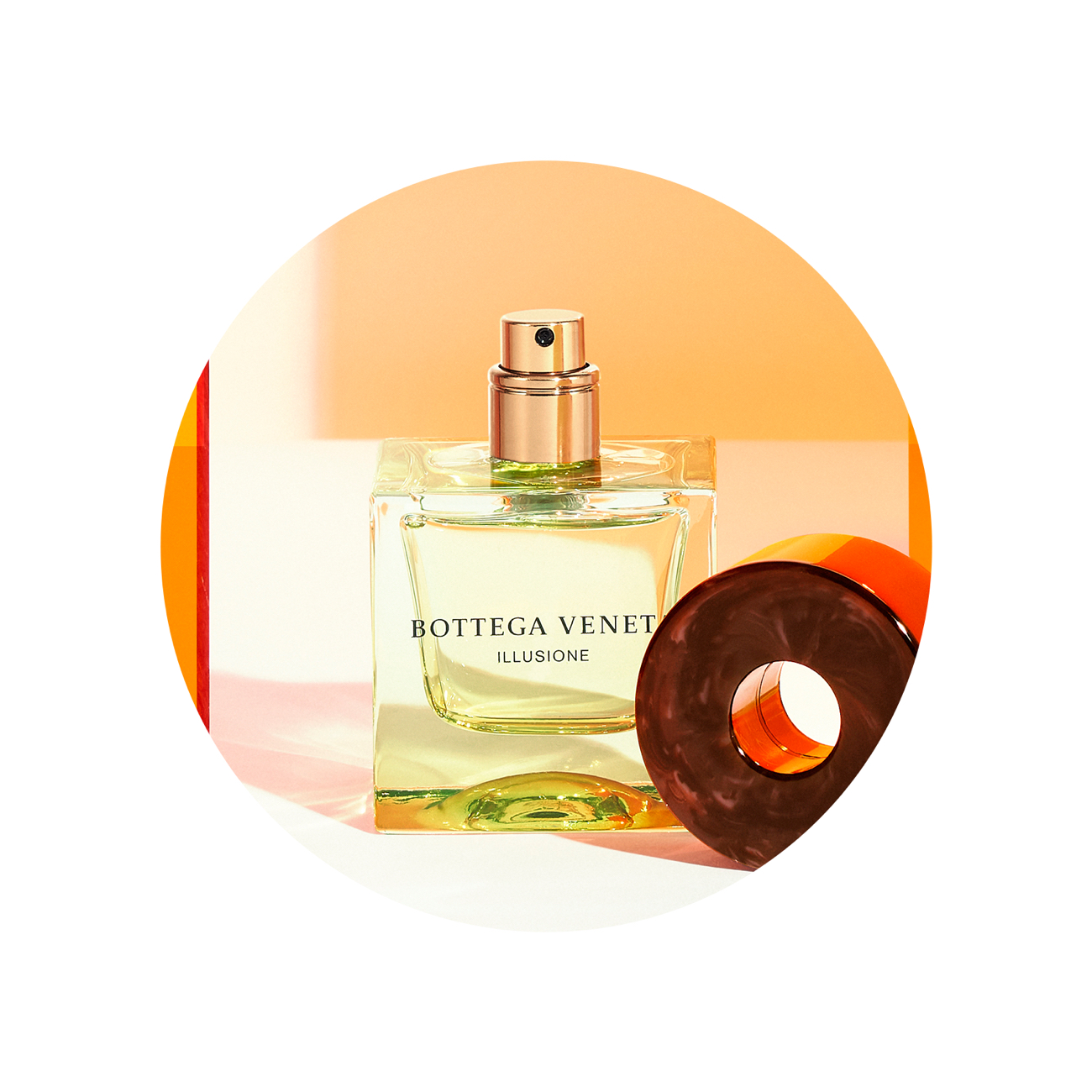 Bottega Veneta Illusione
Bottega Veneta is renowned for its luxurious, exciting fragrances. With the fragrance Illusione, you will make strong statements and turn heads when you enter a room, accompanied by lemon and bitter orange essences.
Show fragrance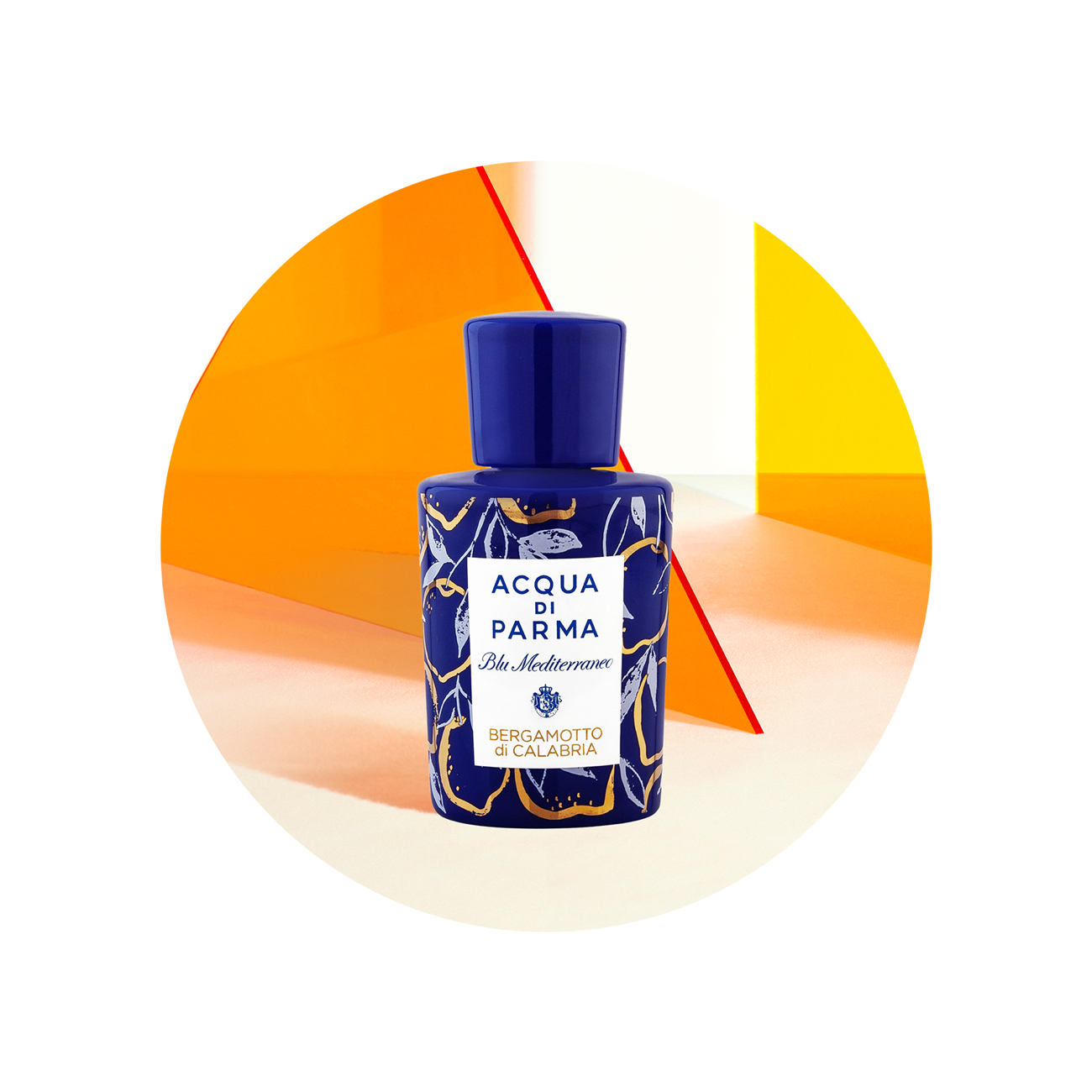 Aqua di Parma Bergamotto di Calabria
Calabrian bergamot, mandarin and grapefruit cause a spectacle in this unisex fragrance. The new fragrance from the House of Acqua di Parma invites you to enjoy a Mediterranean summer evening under blue skies.
Discover now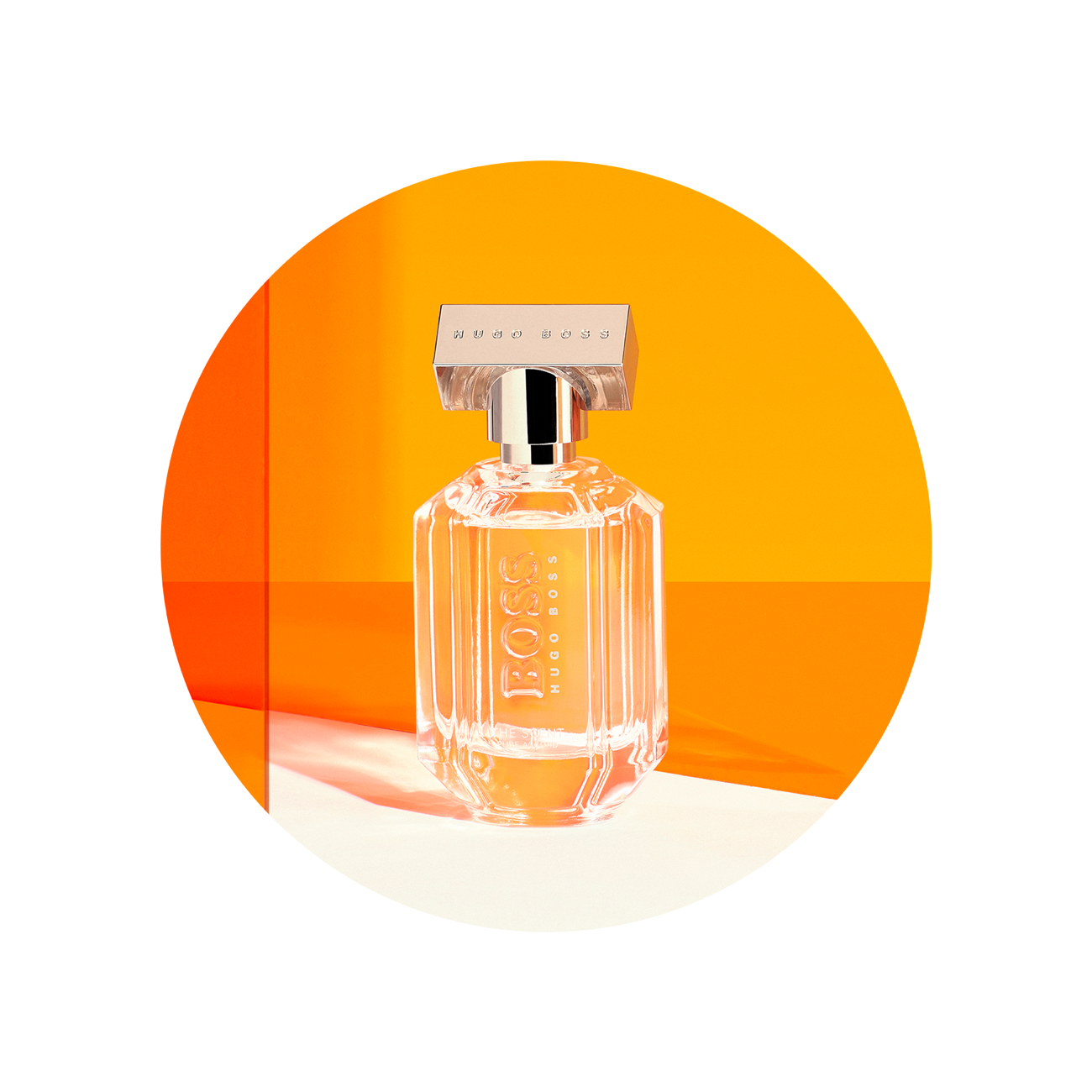 BOSS The Scent For Her
A summery top note of bergamot combined with sensual osmanthus blossoms in the fragrance creation from the House of BOSS, "The Scent Pure Accord for Her", guarantees summery moments of indulgence.
Learn more