Nightscape by Ulrich Lang New York
Nightscape
by Ulrich Lang New York is an unexpected, mysterious and long-lasting fragrance. E…
Learn more!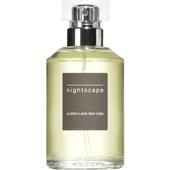 Nightscape Men's fragrances by Ulrich Lang New York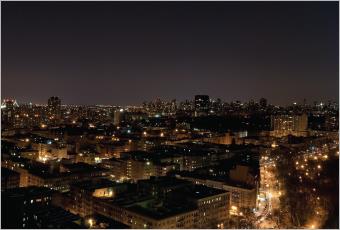 Nightscape by Ulrich Lang New York is an unexpected, mysterious and long-lasting fragrance. Even here, Lang will stay true to his tradition. He lets this fragrance be interpreted by a specially chosen photographer.

"Armed" with a small lab sample, the young American photographer Matt Licari travelled through his home city of New York and let himself be inspired. The result is a motive for magic. The never-ending, glittery depth of the night in the city, which exactly corresponded to the imagination of Ulrich Lang.