Lightscape by Ulrich Lang New York
The starting point for Ulrich Lang's
Lightscape
was the idea of working with real freshness. …
Learn more!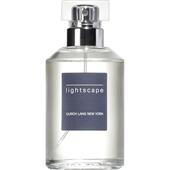 Lightscape Men's fragrances by Ulrich Lang New York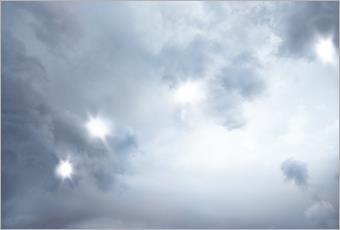 The starting point for Ulrich Lang's Lightscape was the idea of working with real freshness. Lang chose the delicately fragrant violet as well as the violet leaf, which has a hint of cucumber. Here, a connection with art was also created.

The packaging for Lightscape has a photograph of Elspeth Diederix, Amsterdam. With unrealistic, surreal combinations, she creates a new level of the concept of beauty as well as a real dream world. For Lightscape, additional flashes of light are reflected and strengthened alongside a cloudscape to create the glowing and luminous aura of the fragrance.