The Odd Fellow's Bouquet by Atkinsons
The Odd Fellows Bouquet
perfume comes from Atkinsons ""The Legendary Collection"". The maste…
Learn more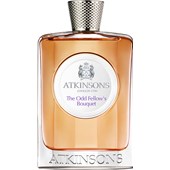 AtkinsonsThe Odd Fellow's Bouquet Eau de Toilette Spray
BP: £100.95* / 100 ml
The Odd Fellow's Bouquet The Legendary Collection by Atkinsons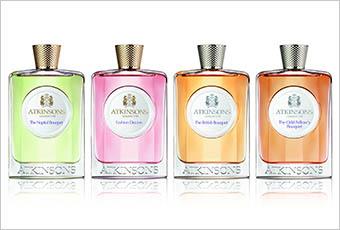 The Odd Fellows Bouquet perfume comes from Atkinsons ""The Legendary Collection"". The masterful fragrance composition is convincing due to its Oriental and spicy aromas which ensure abundant well-being and comfort. A single splash is enough to unfurl a seductive effect on the other sex.
Refreshing fragrance with seductive aromas
The Odd Fellows Bouquet is a fragrance characterised by heliotrope and benzoin. The simple character of the perfume is rounded of by ladan. Pepper, ginger and tobacco ensure the necessary portion of spices. Whether in professional life or in leisure-time: You are always well-advised with this fragrance!